source: i.pinimg.com/736x/da/26/7b/da267bbebc4a395b13f35ad40120539c.jpg
안 좋은 예상은 정확하게 들어맞고
좋은 예감은 실망을 동반하기 일쑤다.
이른바 머피의 법칙인가, 월요일부터 기분이 날씨처럼 우울하다.
익숙해지고 낯익은 기분 맞이인데도 매번 찜찜한 불량식품먹는 기분이 드는 이유는 뭘까.
여러분의 한주 출발은 어떠하신지?

source: www.fmkorea.com/files/attach/new/20140930/3655299/8041216/67739703/a04437208b098e008c0831ac9b20ace2.jpg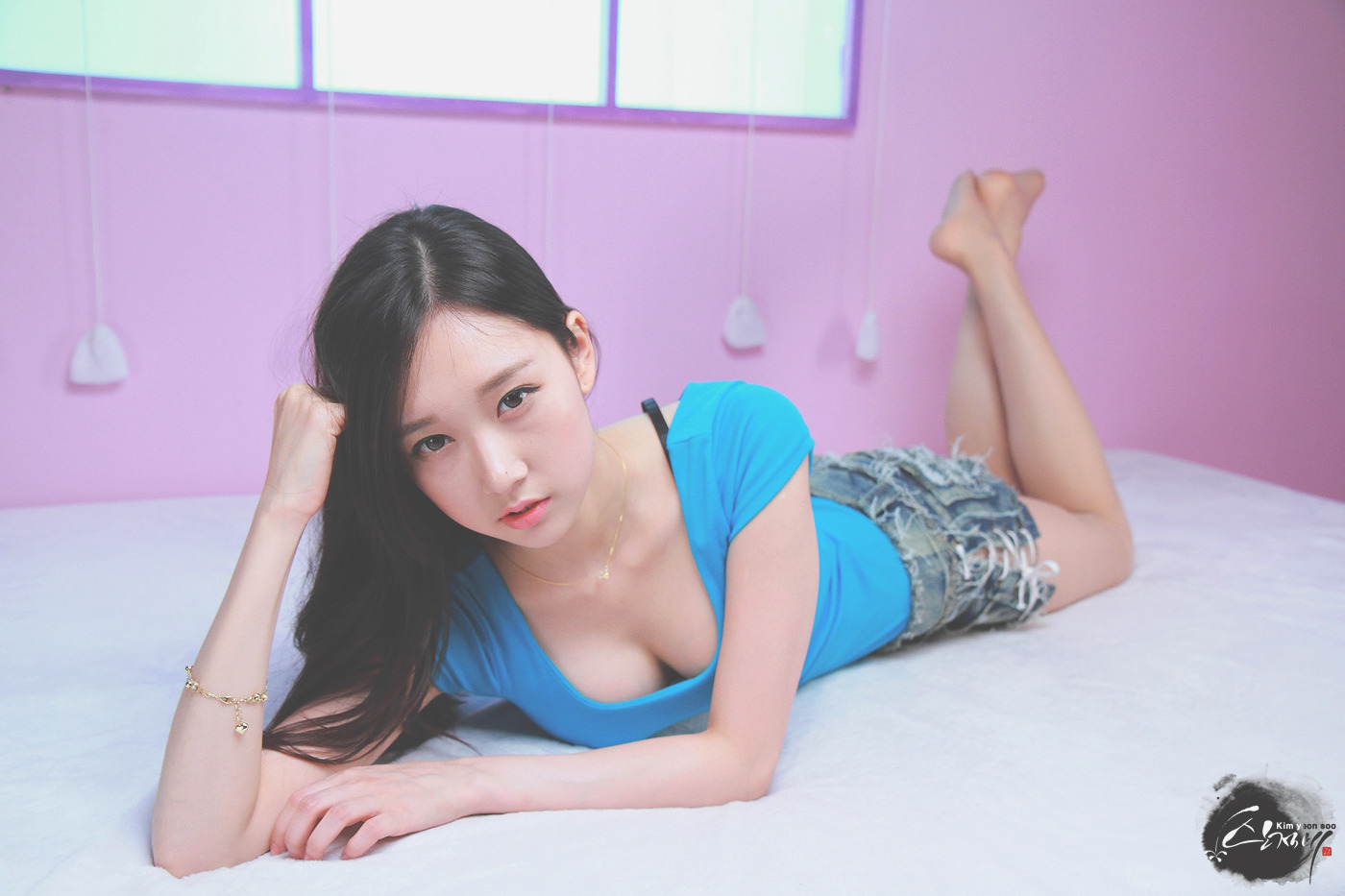 source: upload.luckyworld.net/lifeboard/2015/08/05/0805_9423.jpg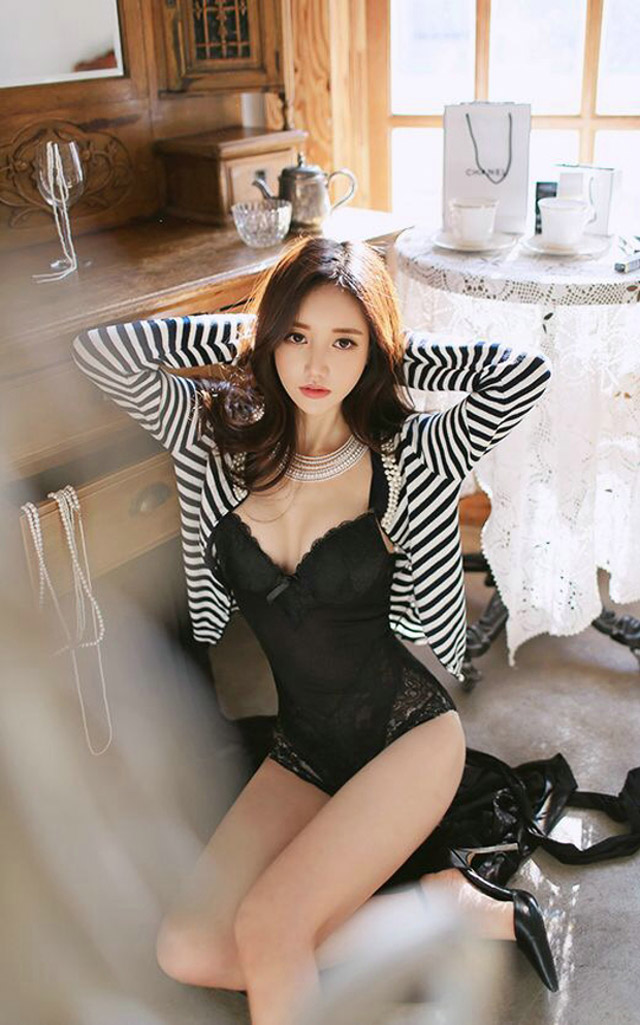 source: www.coolnan.cn/upload/image/20161005/20161005094276327632.jpg
Bad estimates are exactly right.
Good foreboding is often accompanied by disappointment.
It is Murphy's law, and since Monday it feels like the weather is depressing.
Why do you feel like eating bad food every time you get used to it and feel familiar with it?
How about your week off?