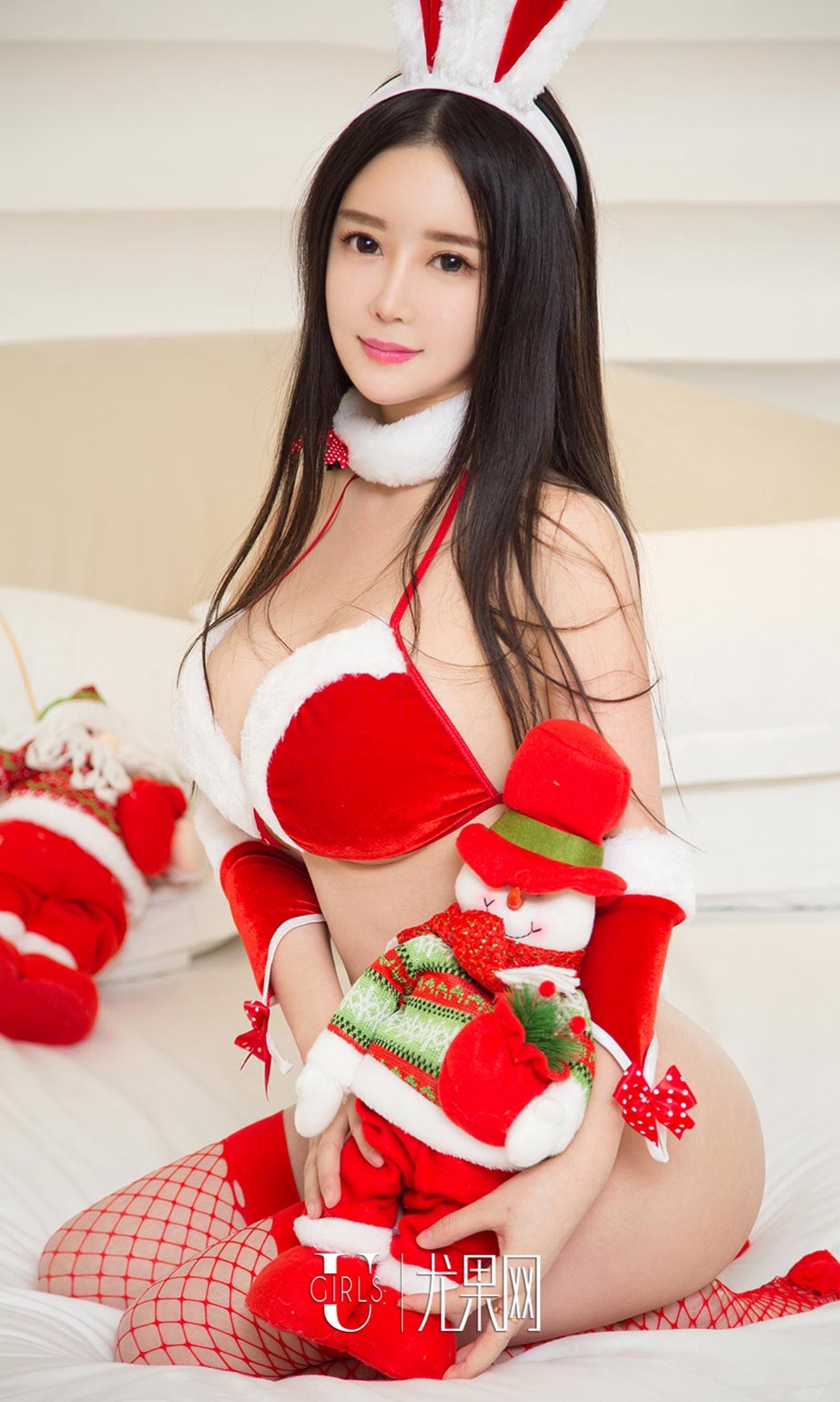 source: www.mymypic.net/data/attachment/forum/201712/25/204039q36qv066hvy090b3.jpg.thumb.jpg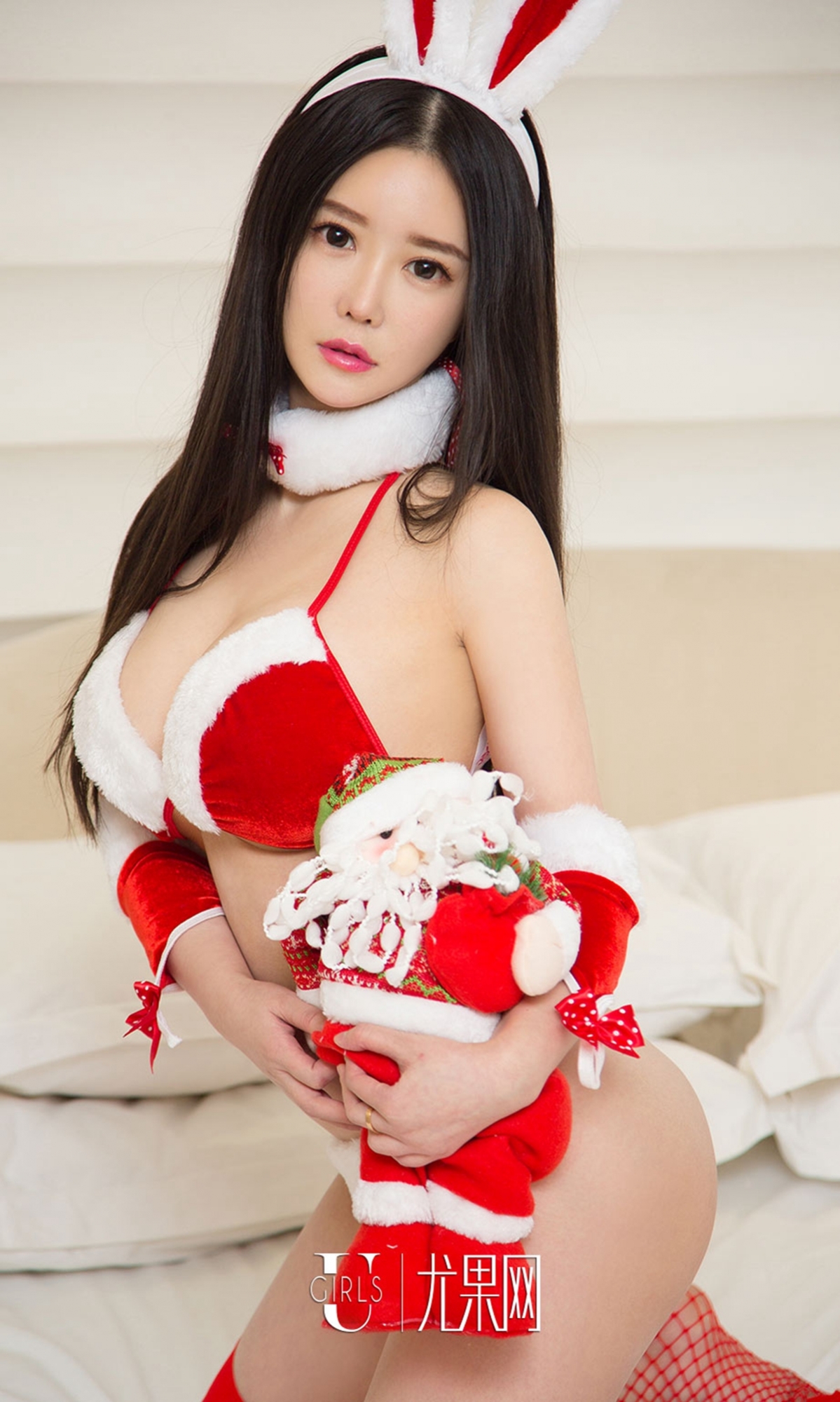 source: www.mymypic.net/data/attachment/forum/201712/25/204048ahriqqgira4u4zia.jpg.thumb.jpg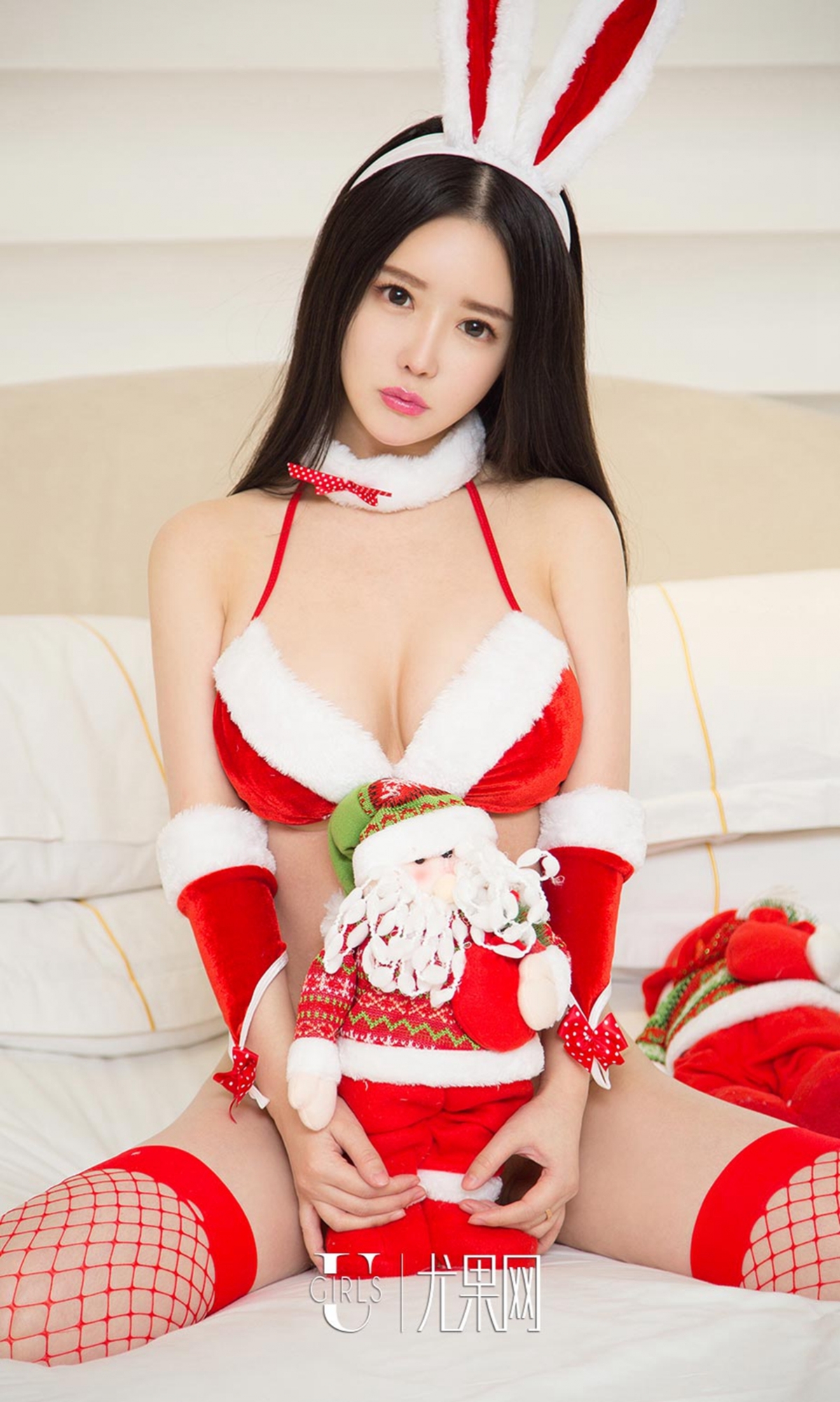 source: www.mymypic.net/data/attachment/forum/201712/25/204053xdnttod22kv7fkn3.jpg.thumb.jpg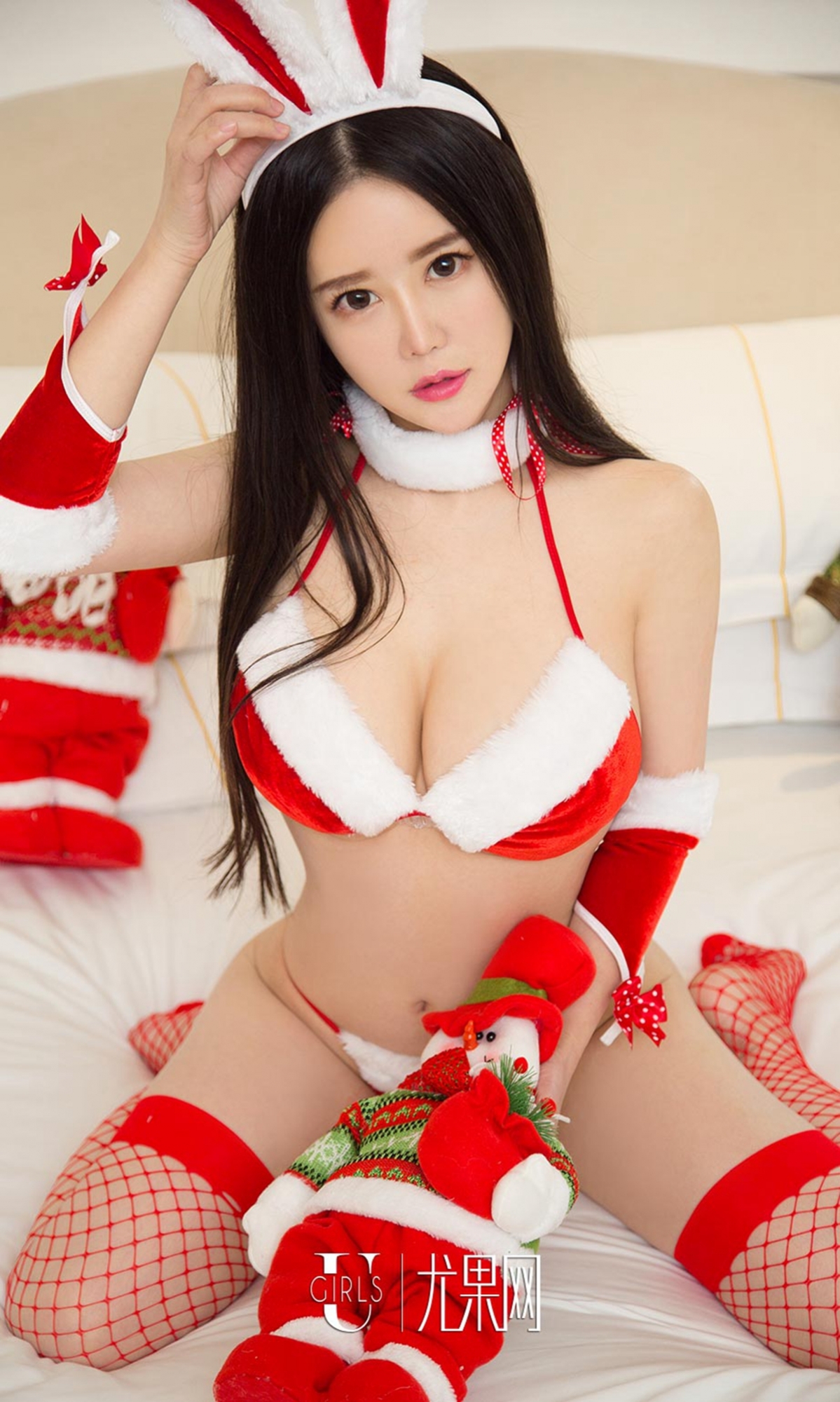 source: www.mymypic.net/data/attachment/forum/201712/25/204056sysysbv77yq3iqbv.jpg.thumb.jpg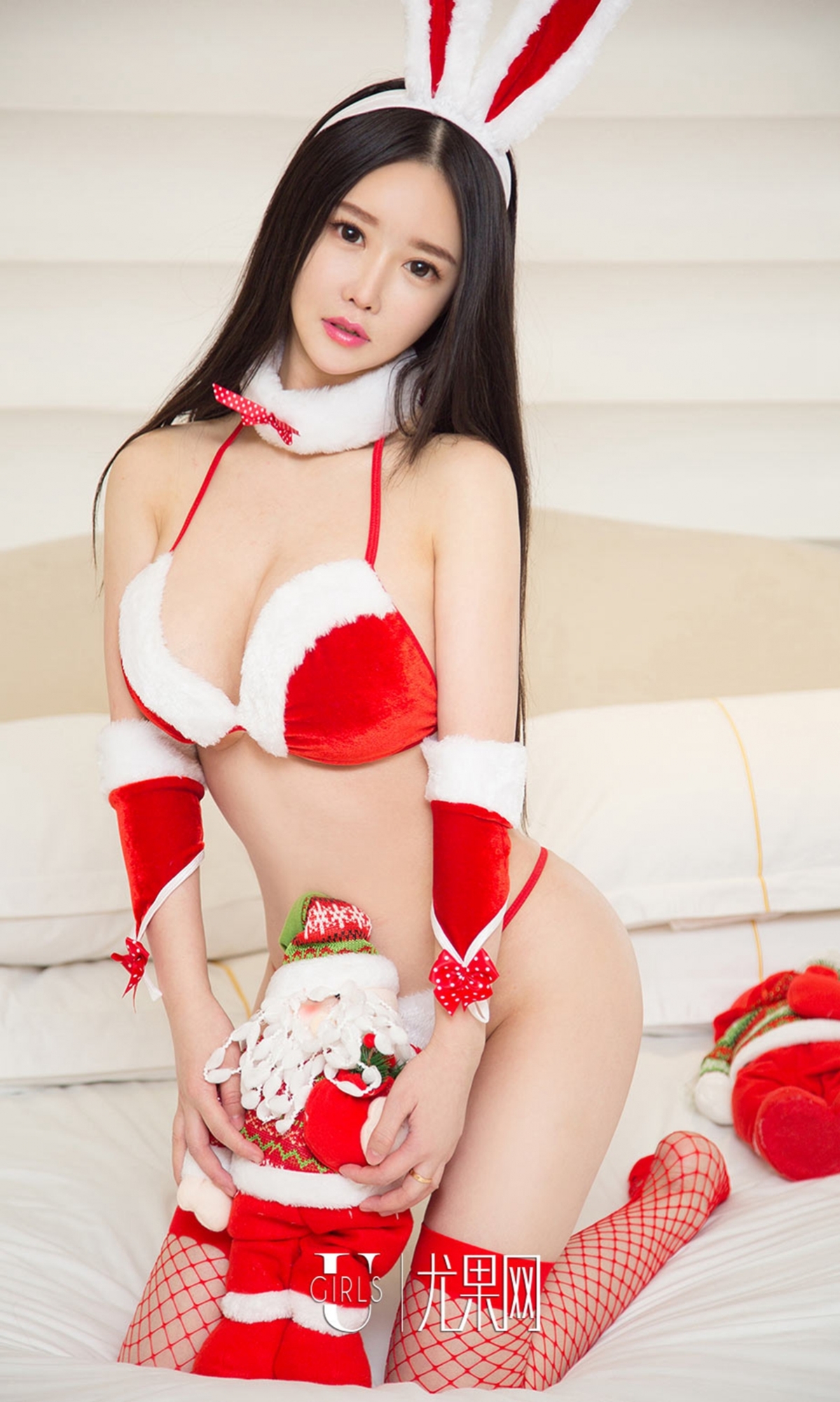 source: www.mymypic.net/data/attachment/forum/201712/25/204101aa67z114x7goraa6.jpg.thumb.jpg
아, 이 여인네와 함께라면 겨울속의 봄을 느낄 수 있을지도 모른다.
오래 전 그분(?)이 세상을 구원하러 오셨다면 이 여인네는 남자들의 외로움을 구원하러 왔을 것이다.
Oh, with this woman, I might feel spring in the winter.
If he(?) had come to save the world a long time ago, this woman would have come to save men's loneliness.