매번 변명으로 시작하게 된다.
게으르고 지루하며 집중할 수 없었다.
삶의 매너리즘에 빠진 듯 하다.
지금도 완전하게 헤어나온 건 아니다.
해도 찾아주시는 분들에게 미안해 올린다.
자주 더 미안함을 느껴 계속 이미지를 업로드하기를 다짐해본다.
Every time I start with an excuse.
I was lazy, boring and unable to concentrate.
It seems to fall into the mannerism of life.
I do not mean to be completely free now.
I am sorry for those who find me.
I am often sorry to continue to commit to uploading images.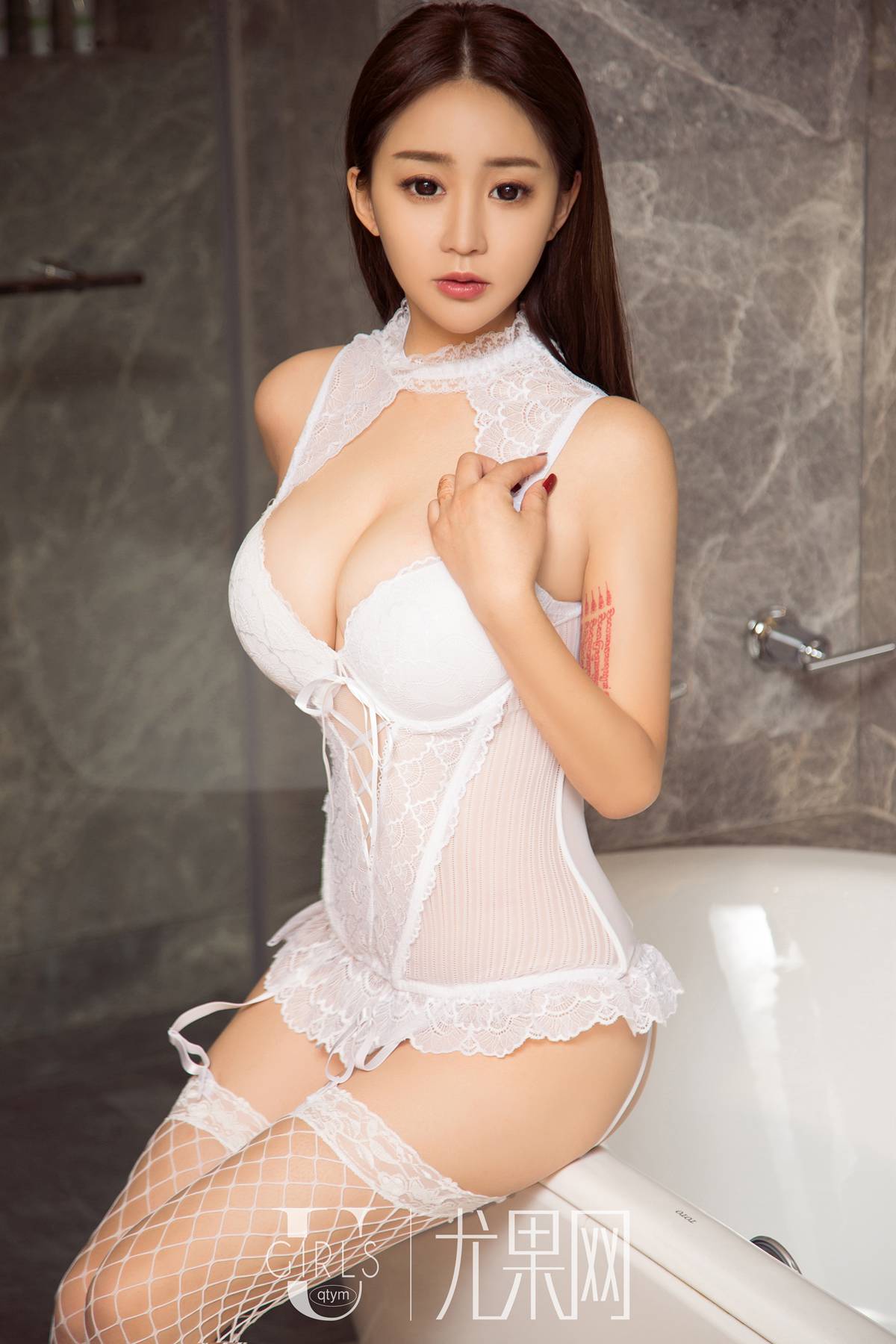 source: pic.tujipic.com/attachment/forum/201803/02/121338rhfvfhvumkv1gc9v.jpg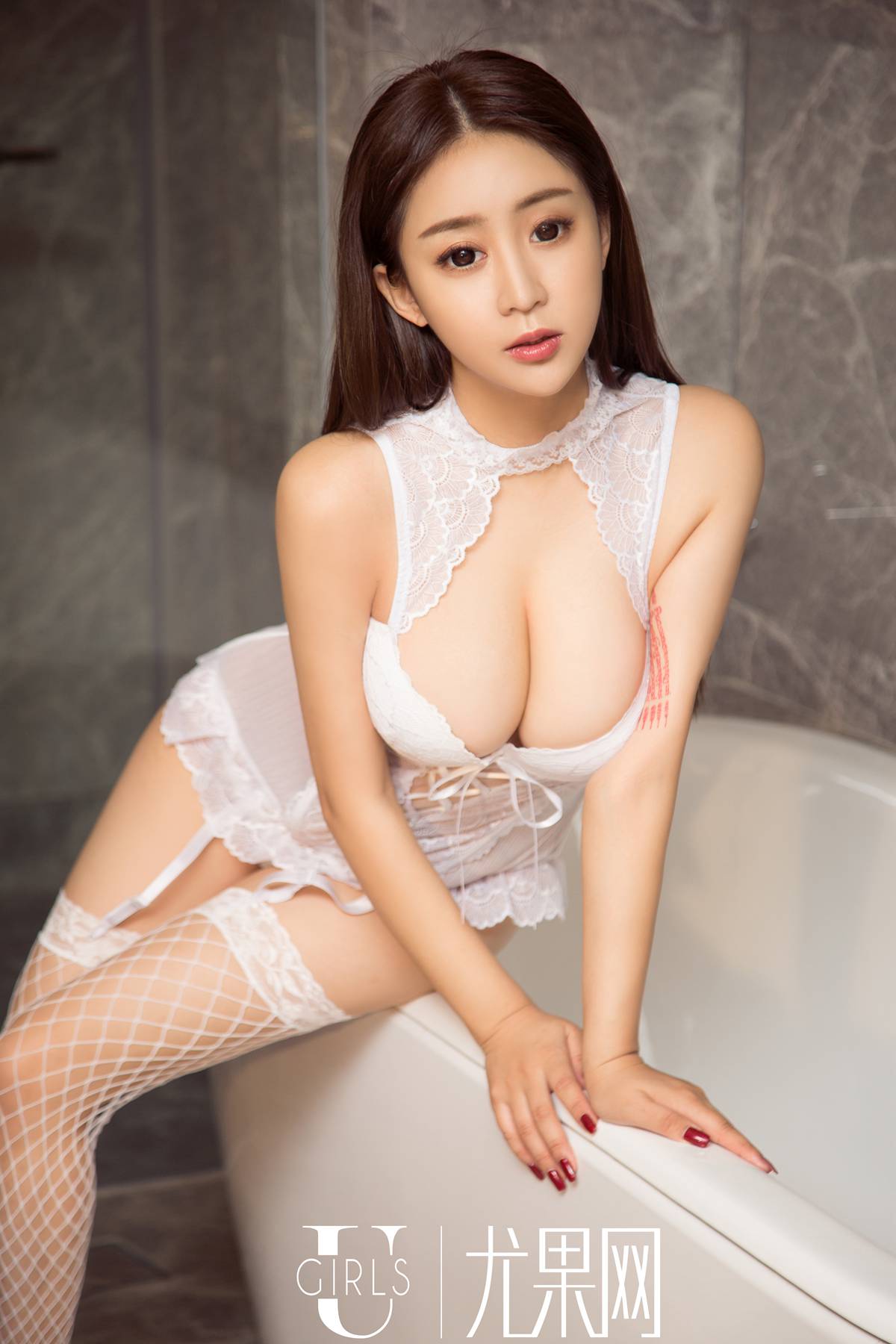 source: pic.tujipic.com/attachment/forum/201803/02/121338i6hb1edbhw61baat.jpg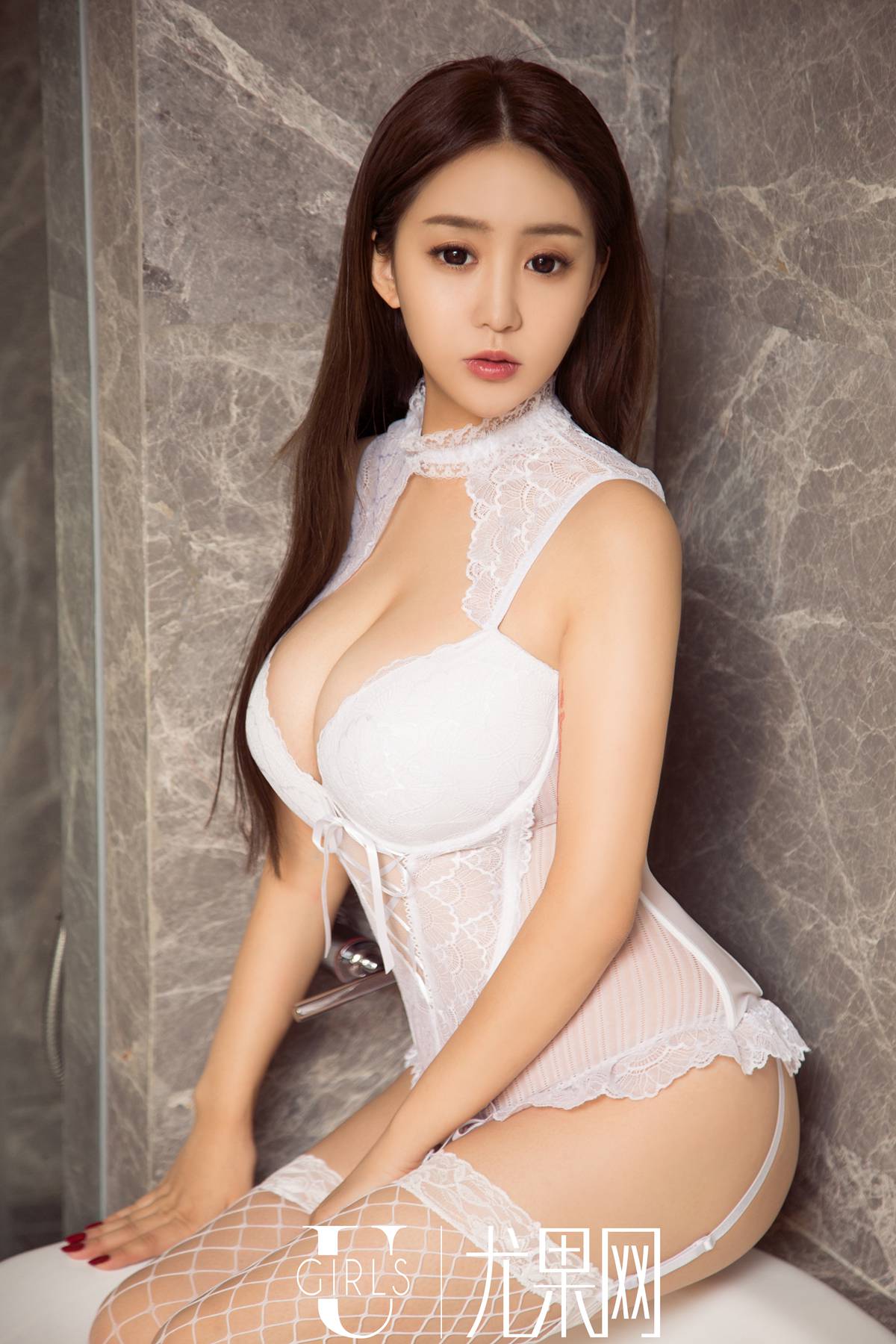 source: pic.tujipic.com/attachment/forum/201803/02/121339y1ya9fi1z7i7qeyi.jpg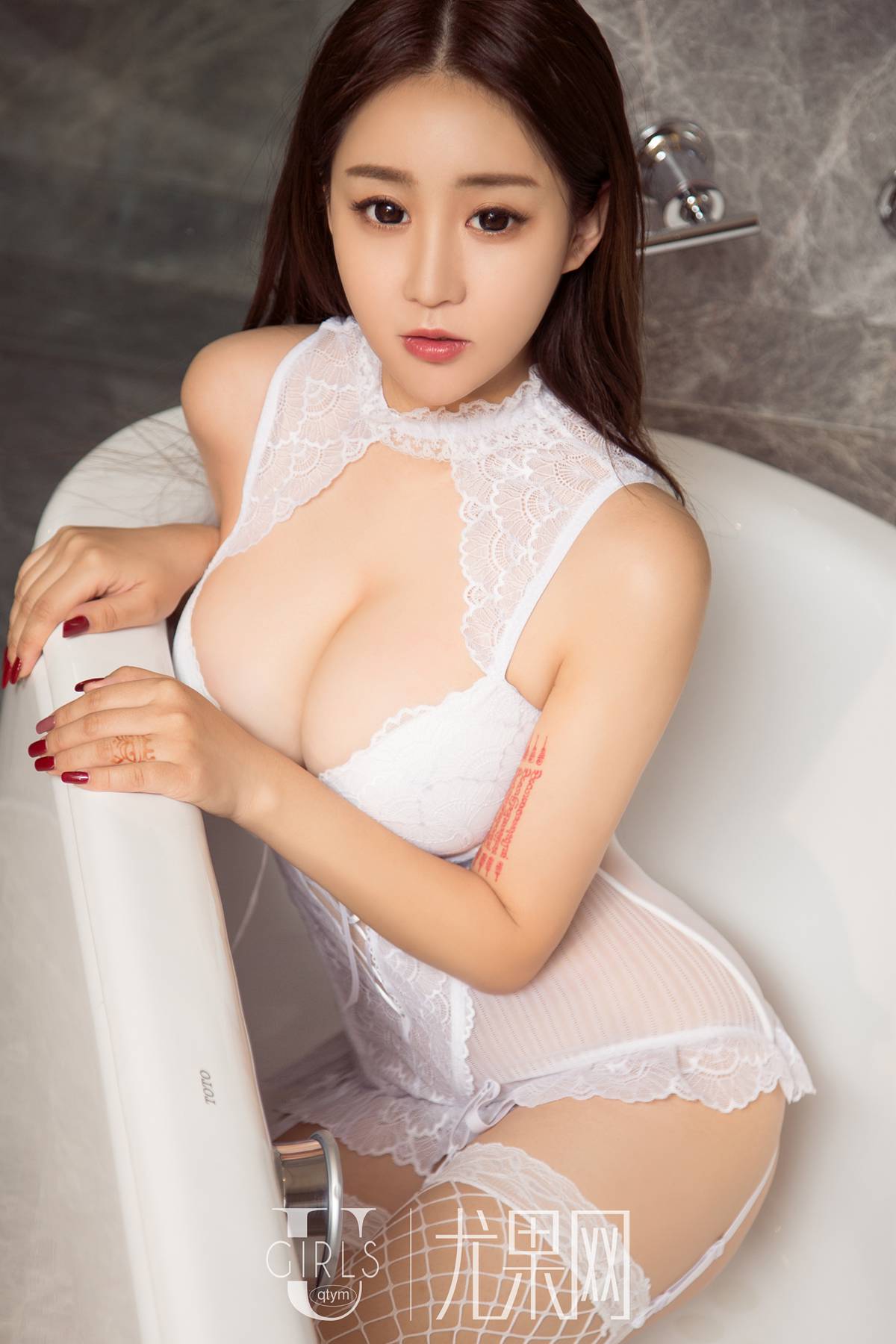 source: pic.tujipic.com/attachment/forum/201803/02/121340qhfix2x2jmtmzkfo.jpg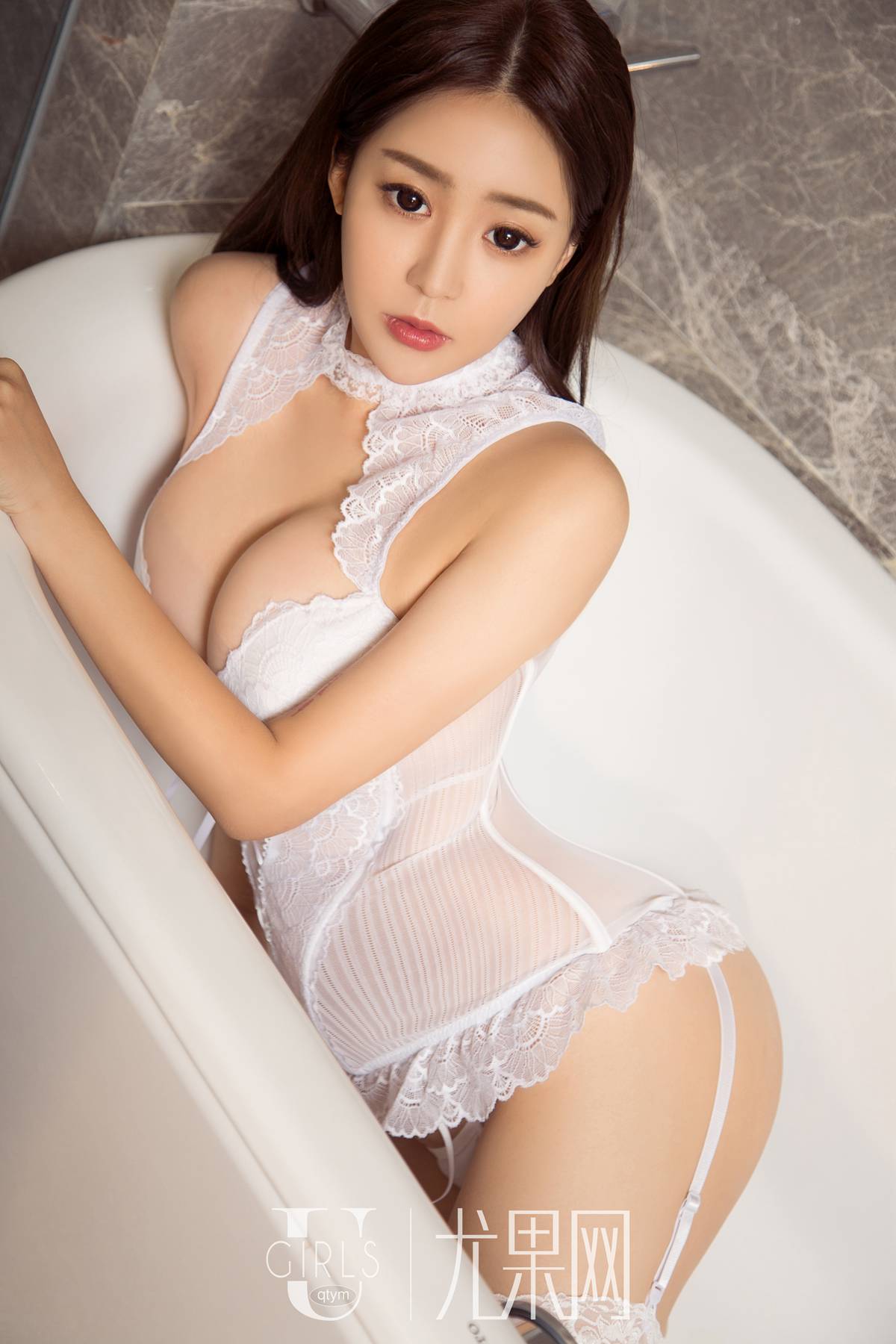 source: pic.tujipic.com/attachment/forum/201803/02/121340fbiwslsqc14dpr1s.jpg