source: gi.esmplus.com/cnatrade/2015/bikini/c499/c499_c_14.jpg
역시나 대한국의 여인네다.
아무리 화장빨이니 의느님의 실력이니 해도 아름다움을 향한 노력은 독보적이다.
It is a woman in Korea.
Even though it is cosmetic, even though it is the skill of God, the effort toward beauty is unique.

source: gi.esmplus.com/cnatrade/2015/bikini/c703/c703_c_08.jpg
흔한 쇼핑몰 모델인데도 이렇게나 아름답다.
뭐 같은 한국인이라는 동질성이 판단을 흐렸다는 소리를 듣는다해도 아름다운 건 아름답다고 말해야 하지 않을까 싶다.
대륙의 아가씨(?)랑은 다른 대한국인만의 고유한 아름다움이 더욱 빛을 발하는 거라고 난 생각한다.
Even though it is a common shopping mall model, it is so beautiful.
Even if you hear the same homogeneity as a Korean, the judgment is clouded, I should say that beautiful is beautiful.
I think that the unique beauty of the Korean people is different from that of the continental girl(?).

source: gi.esmplus.com/cnatrade/2015/bikini/c703/c703_c_11.jpg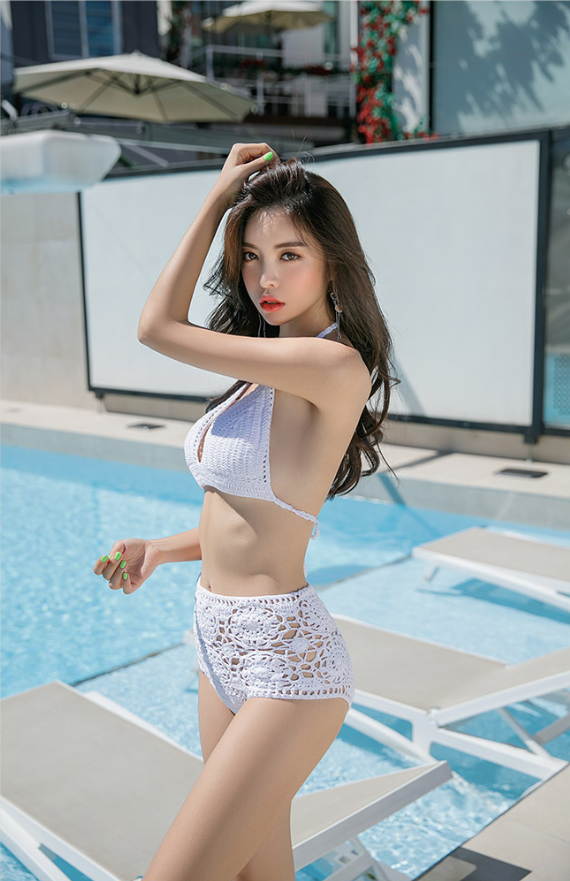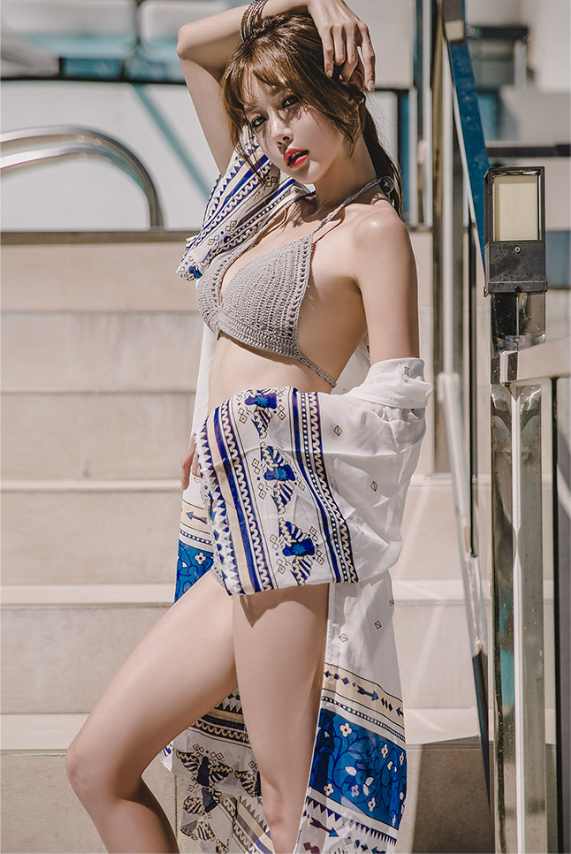 source: display.cjmall.com/p/item/47013358?channelCode=30001001