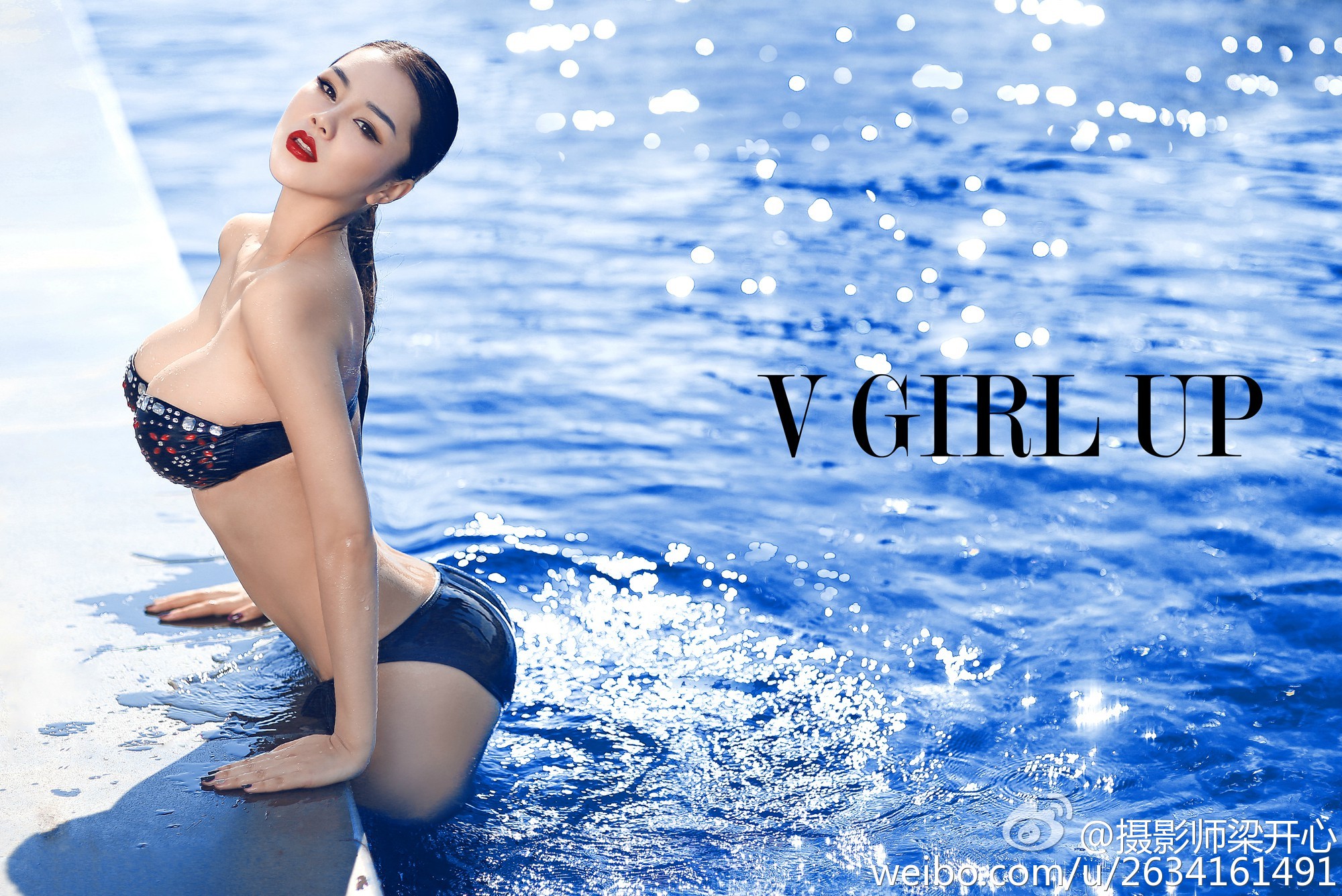 source: rocfrank.files.wordpress.com/2015/01/91.jpg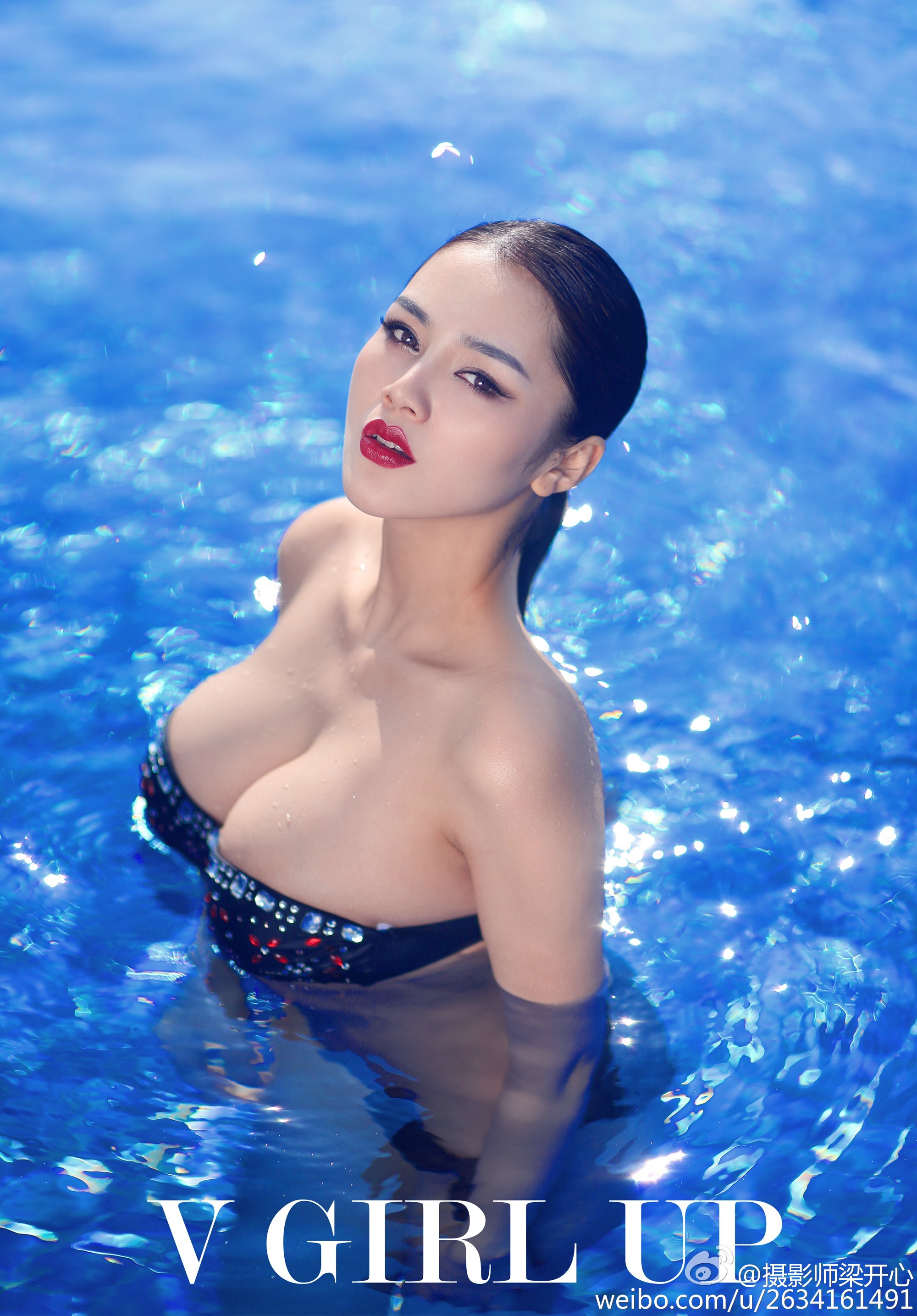 source: rocfrank.files.wordpress.com/2015/01/17.jpg

source: rocfrank.files.wordpress.com/2015/01/21.jpg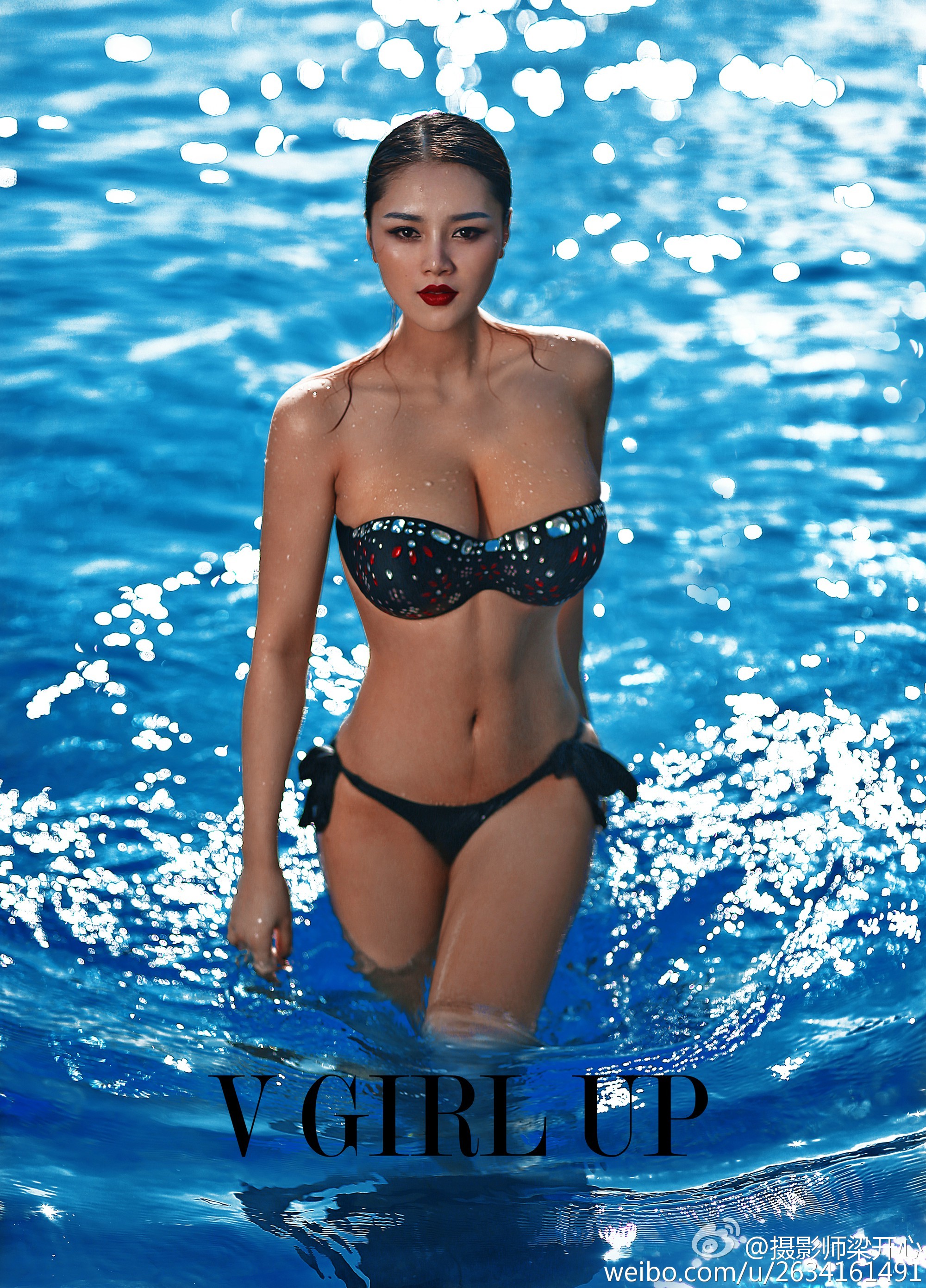 source: rocfrank.files.wordpress.com/2015/01/31.jpg
적쟎은 시간이 지난 이미지다.
이미지의 여인네가 아름다운 라인을 잃어버렸을지도 모를 시간이다.
해도 최소한 이미지를 찍을 때만큼은 지금봐도 훌륭한 듯 하여 올려본다.
몇 시간 후면 2018년인데 잘들 계신가?
It is a time-lapse image.
It is time that the image lady might have lost a beautiful line.
Even if you take at least an image, I look as if it looks great now.
A few hours later, it's 2018, are you good at it?