내 인생의 가치는 어느 정도나 되고 얼마나 써버렸을까 생각해본다.
그어떤 논리나 이론의 잣대를 들이대는 것도 아니어서 확실하거나 객관적인 것은 아닐지라도 쓸 가치보다 써버린 것이 더 많다고 생각한다.
너무나 뻔한 그것을 자꾸 되뇌이는 이유는 남은 가치로 더 큰 가치를 찾을 수 없는까 하는 '희망'때문이다.
I think about the value of my life and how much I have spent.
I do not think that it is a rationale for any logic or theory, but I think there are more things that are consumed than the remaining value, even if it is not certain or objective.
It is so obvious that it is because of 'hope' that it can not find a greater value with the remaining value.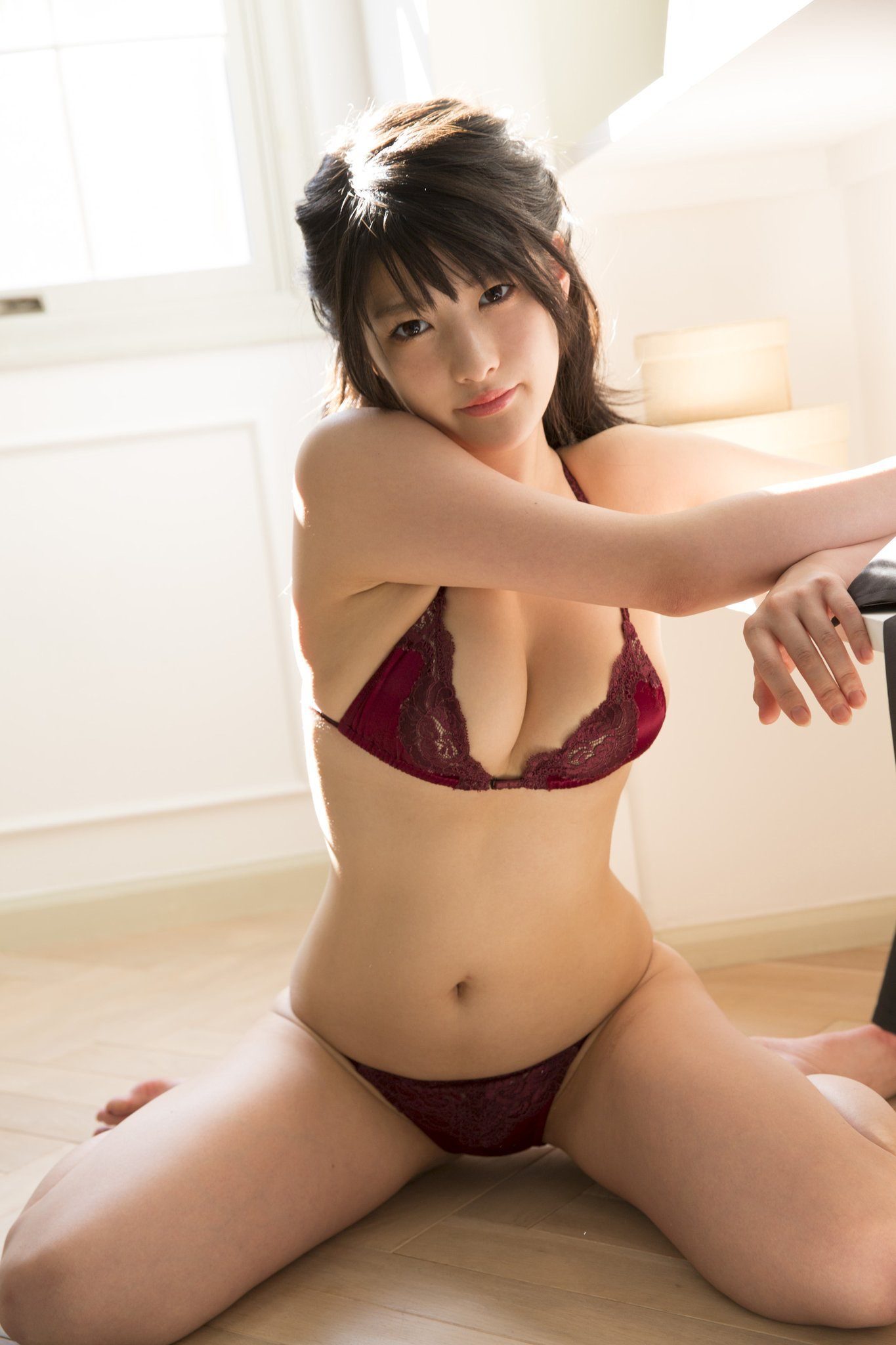 source: i.pinimg.com/originals/6b/e1/06/6be106a5ec395f934a54786429f3700c.png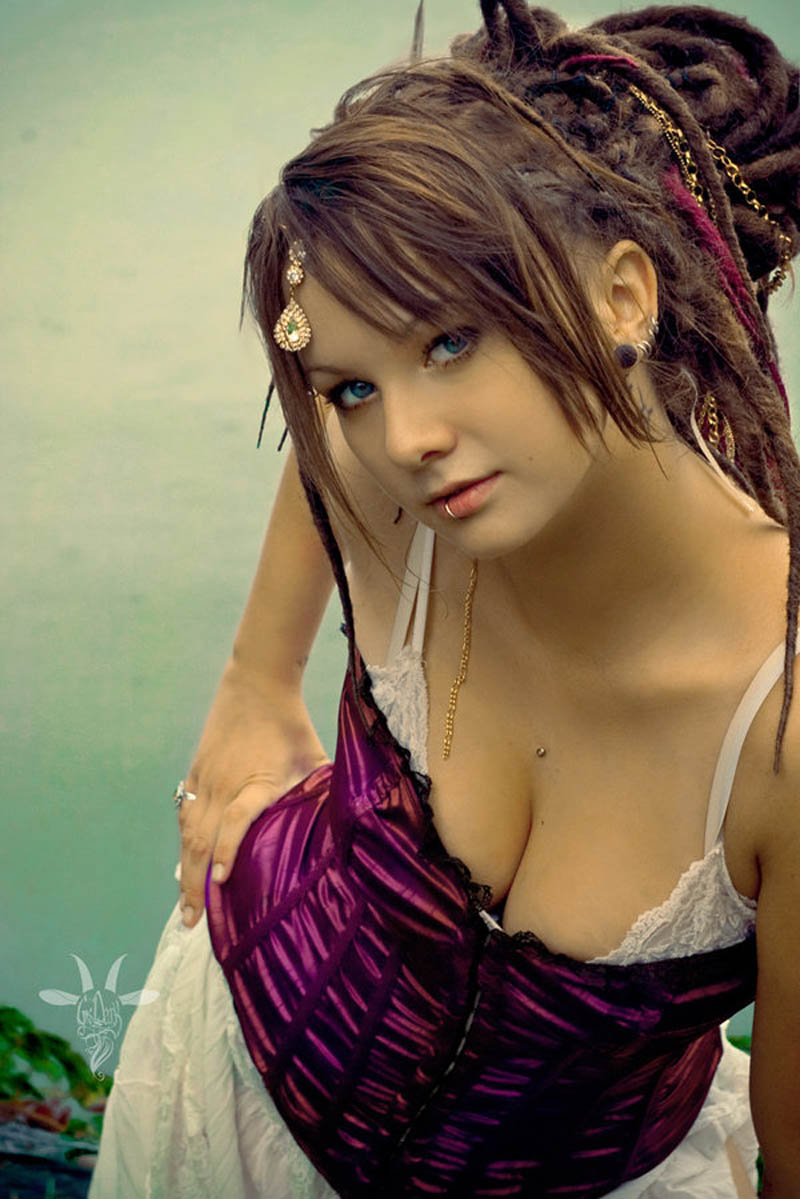 source: blogimg.goo.ne.jp/user_image/1e/c4/1568e5e89d94b163ed546f40cf61eaf5.jpg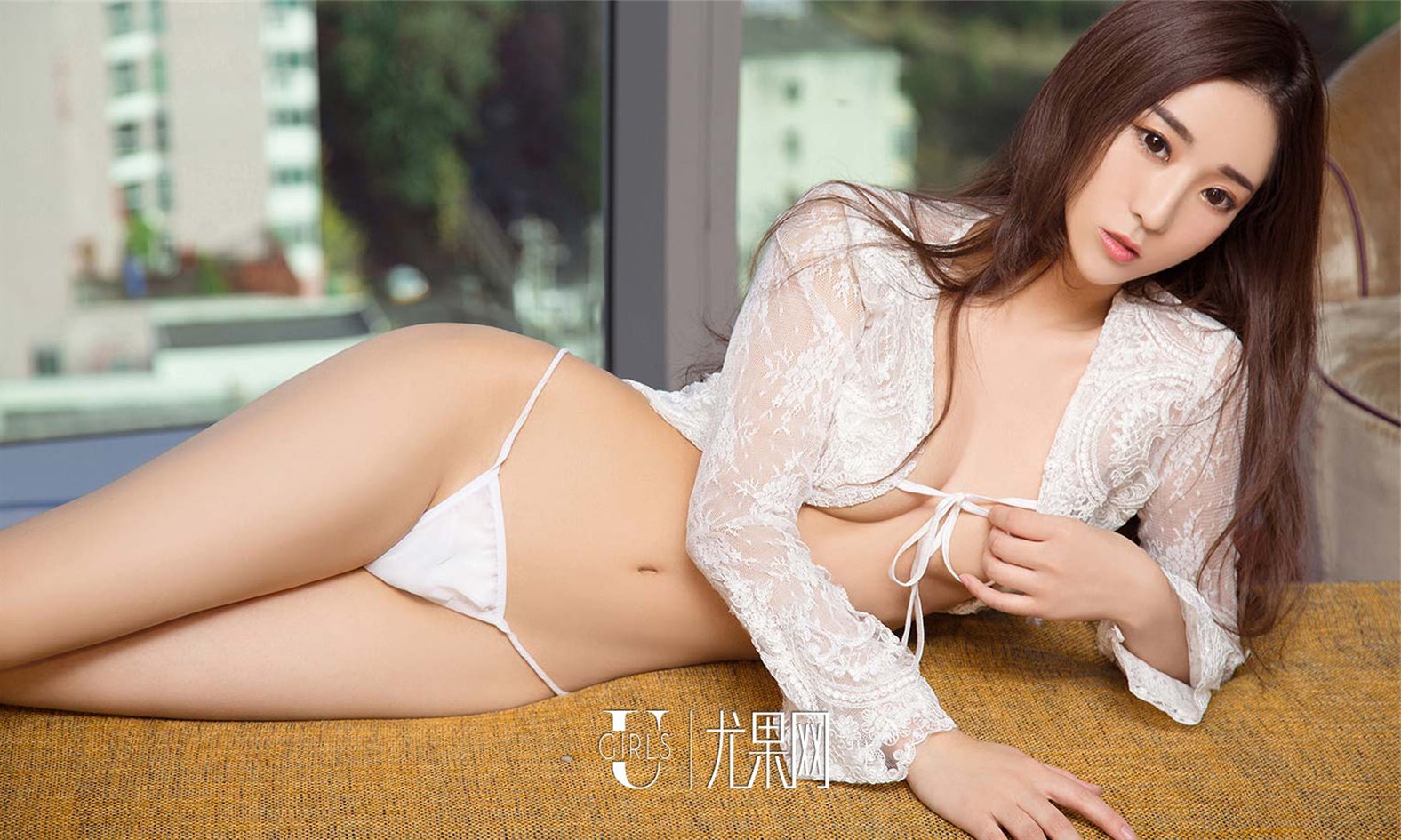 source: img.56k56k.com//upfile/bigpic/2018-2-27/2018227634756733854740.jpg
하루하루를 그렇게 막연한 가치를 생각하면서도 정작 무엇을 할 것인가에 대해서는 엄두도 내지 못하는 현실은 때로 무서우리만큼 서늘하다.
Sometimes it is awfully frightening that I can not even think about what to do while thinking about such vague values ​​every day.

source: 78.media.tumblr.com/a47f8c07ee04e7aa54aba7bc1b807fa7/tumblr_inline_nugzdxsqiS1tcnt5w_1280.jpg