어지간히 바쁜 시간을 보내고 돌아왔다.
앉아서 일하고 손보다 머리를 쓰면서 살 줄 알았지만 아니었다.
젊음도 열정도 생각만큼 따라주지 않으니 몸은 처지고 피곤으로 무겁다.
인생은 신(神)이 내게 묻는 질문이라고 했다.
그래, 이렇게 바뀌고 지겨우리만큼 조심스러운 게 인생아니겠는가.
I have been back quite a busy time.
I thought I would sit and work and spend my hair on my hands, but not.
Young and passion do not follow as much as they think, and the body is heavy with fatigue.
Life was a question God asked me.
Yes, it is this kind of life that is so carefully changed as it is.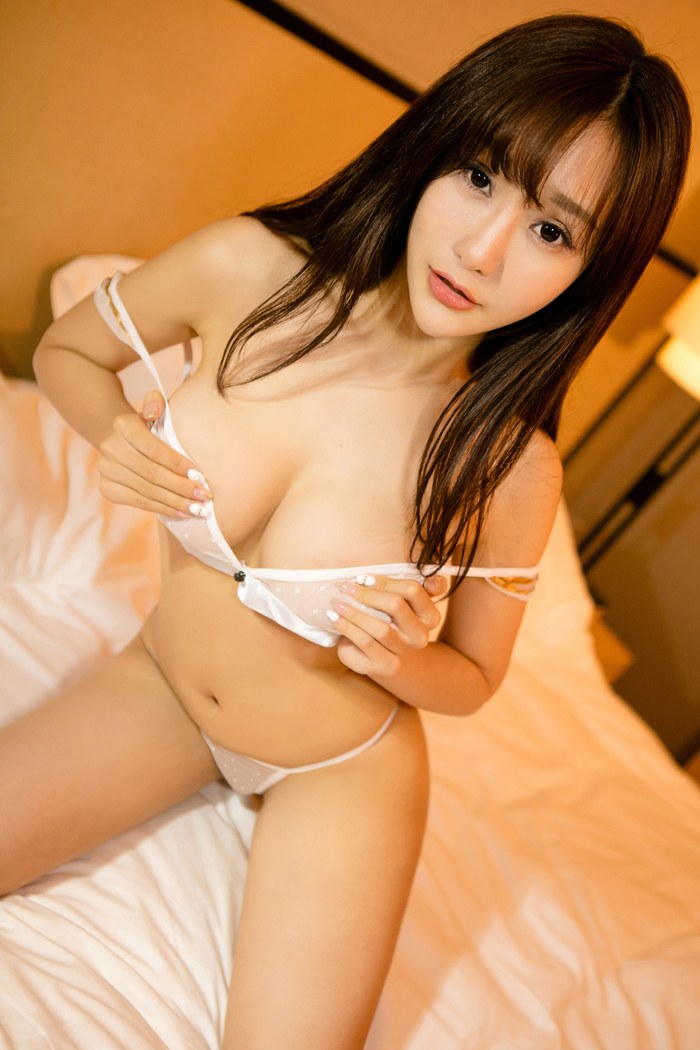 source: img.alicdn.com/imgextra/i3/1032334477/TB2ZPPzXBPCIuJjSZPcXXccYFXa_!!1032334477.jpg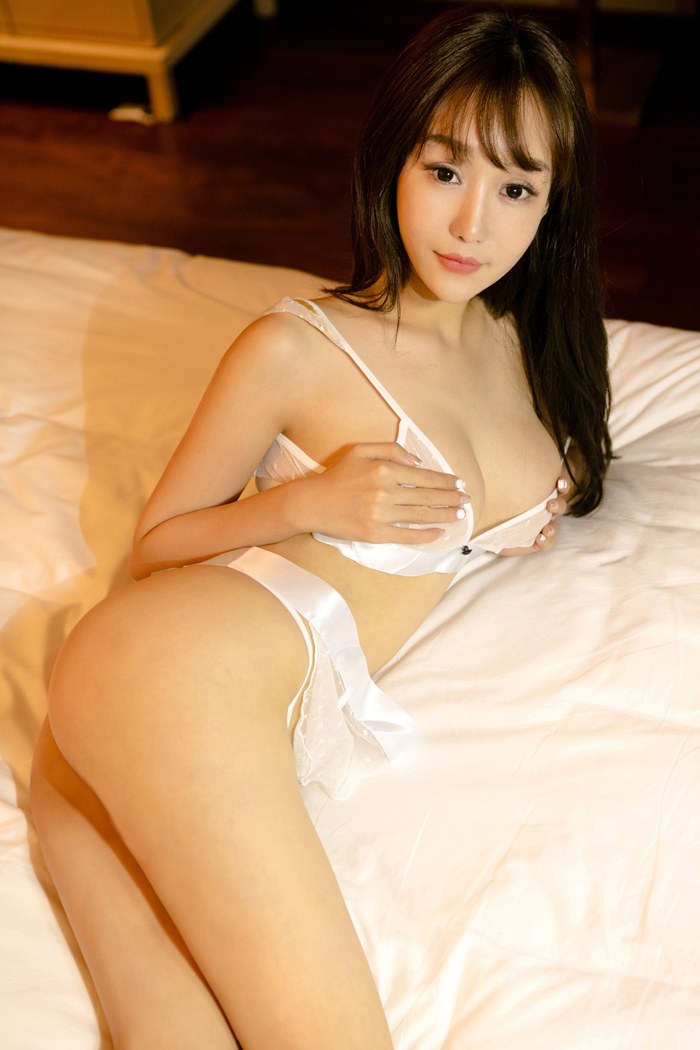 source: img.alicdn.com/imgextra/i2/1032334477/TB2G9r8b4f9F1JjSZFNXXbtIVXa_!!1032334477.jpg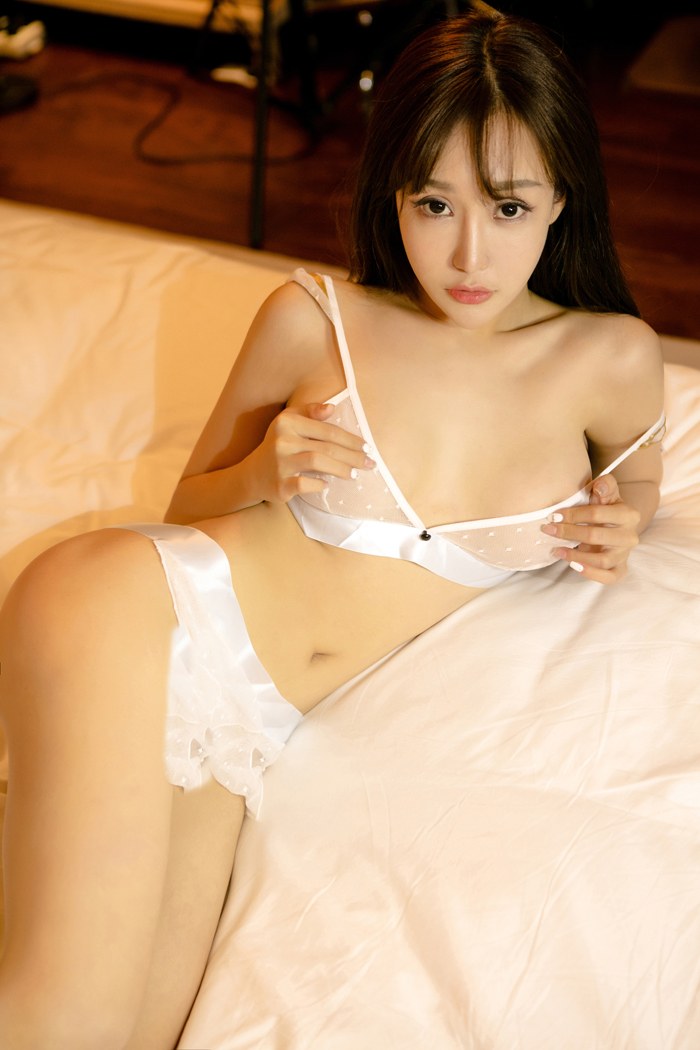 source: img.alicdn.com/imgextra/i4/1032334477/TB23iPub3MEF1JjSZFxXXbcVpXa_!!1032334477.jpg