희망도 오래되면 썩는다고 했다.
삶도 지루하게 존속되니 생각의 탄력을 잃어버린 듯 하다.
웹 사이트 관리도 게을리하고 생각도 없는 삶을 그저 존재로만 버텨왔기 때문이다.
그러다 갑작스레 테마를 바꿔봤다.
생각이 바뀌지 않으니 외모라도 화장해보는 것이다.
Hope also rotted when it was old.
Life seems to have lost the resilience of thought because it is boring.
The management of the website has just neglected the life without neglect and thought.
Then suddenly I changed the theme.
My thoughts will not change, so I will make up my appearance.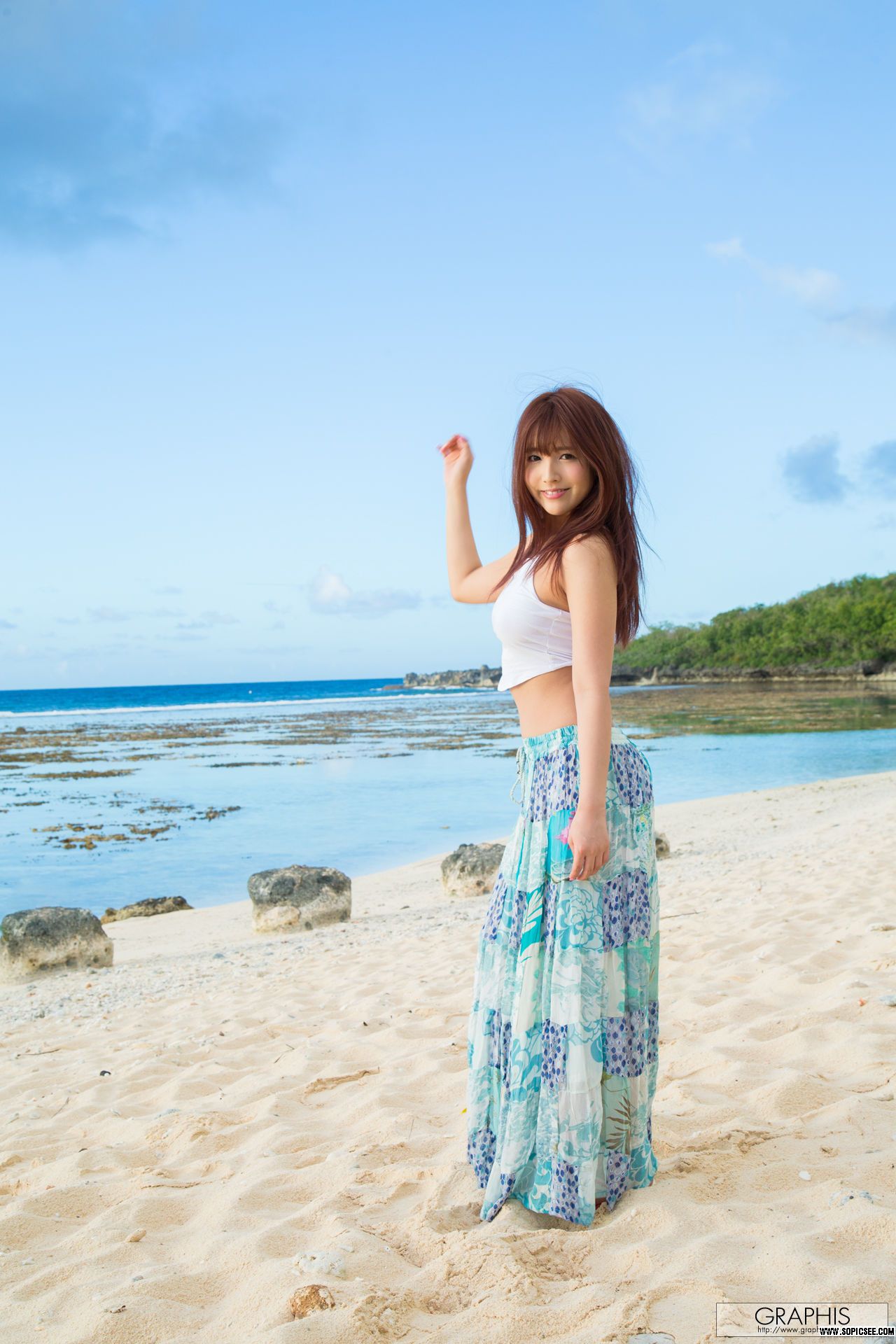 source: sopicsee.vicp.io/rihan/180124110029/16.jpg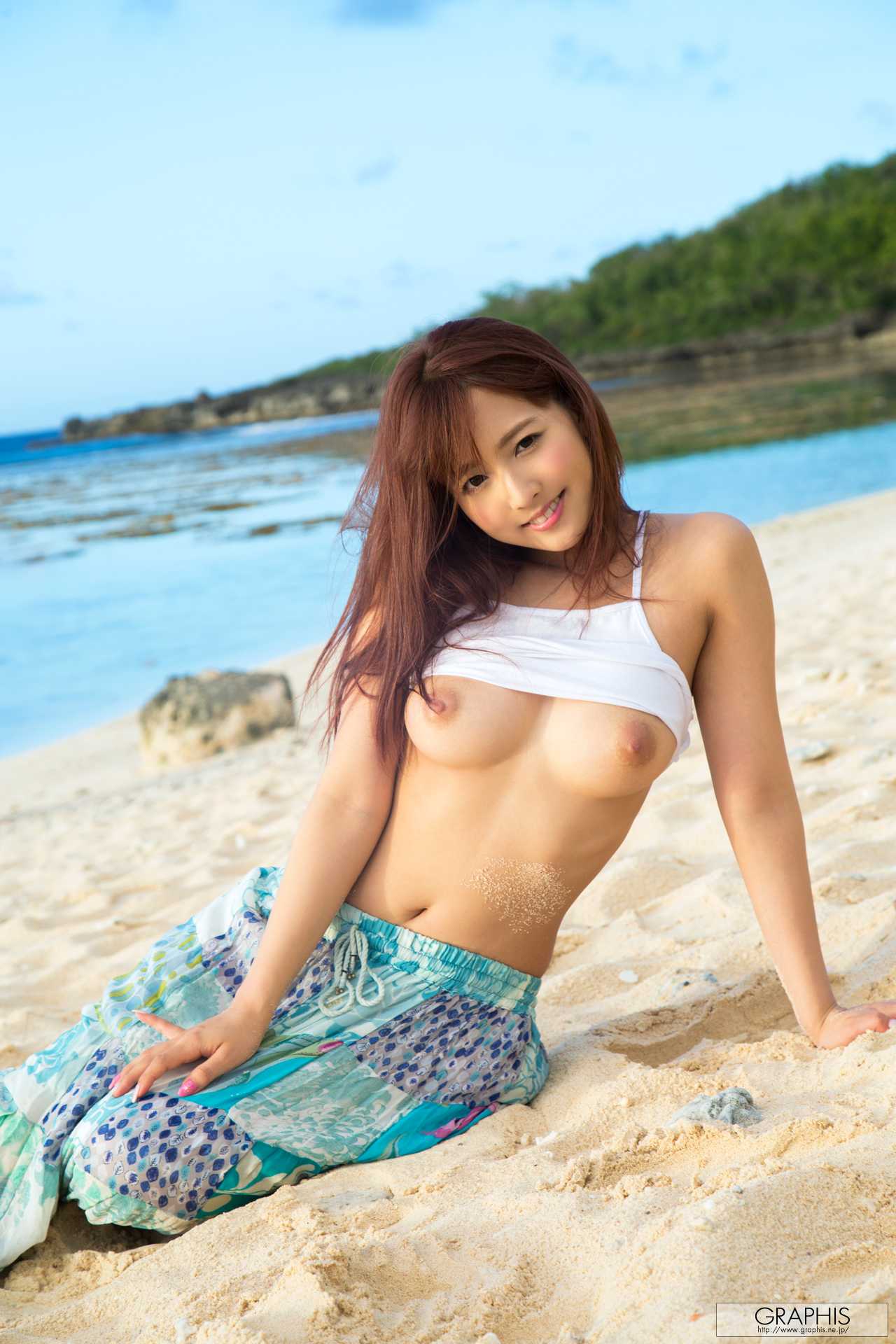 source: www.bobx.com/av-idol/yua-mikami/yua-mikami-05026514.jpg 18+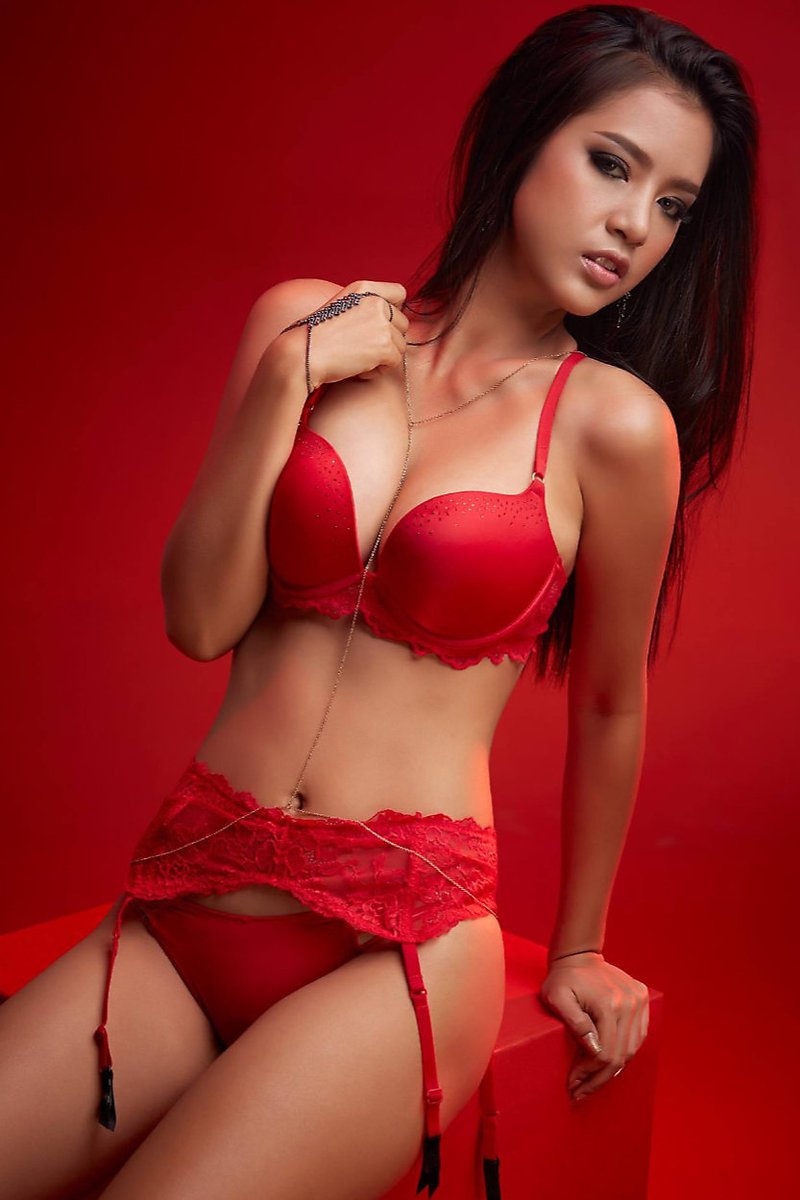 source: pbs.twimg.com/media/DUMh0-_WAAAKZyb.jpg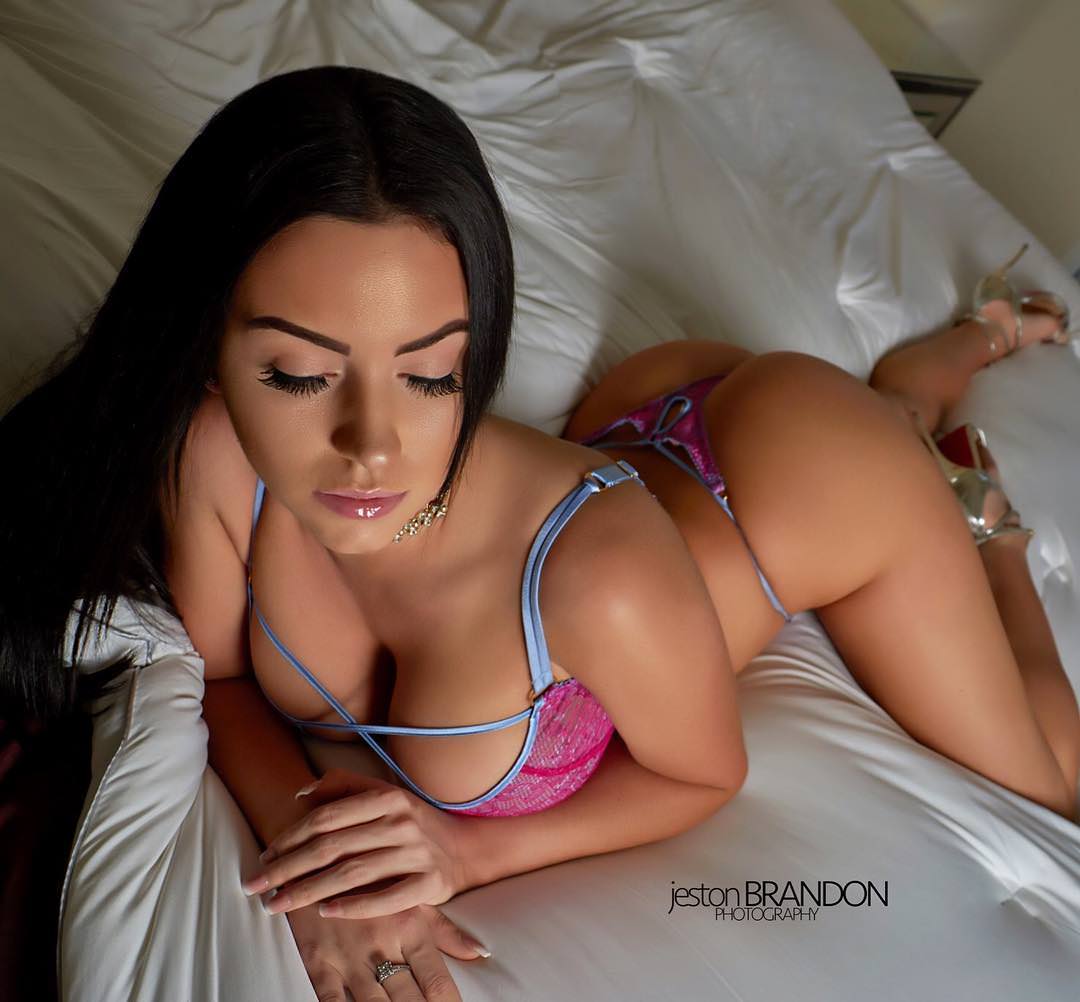 source: i.imgur.com/XL4Ndyw.jpg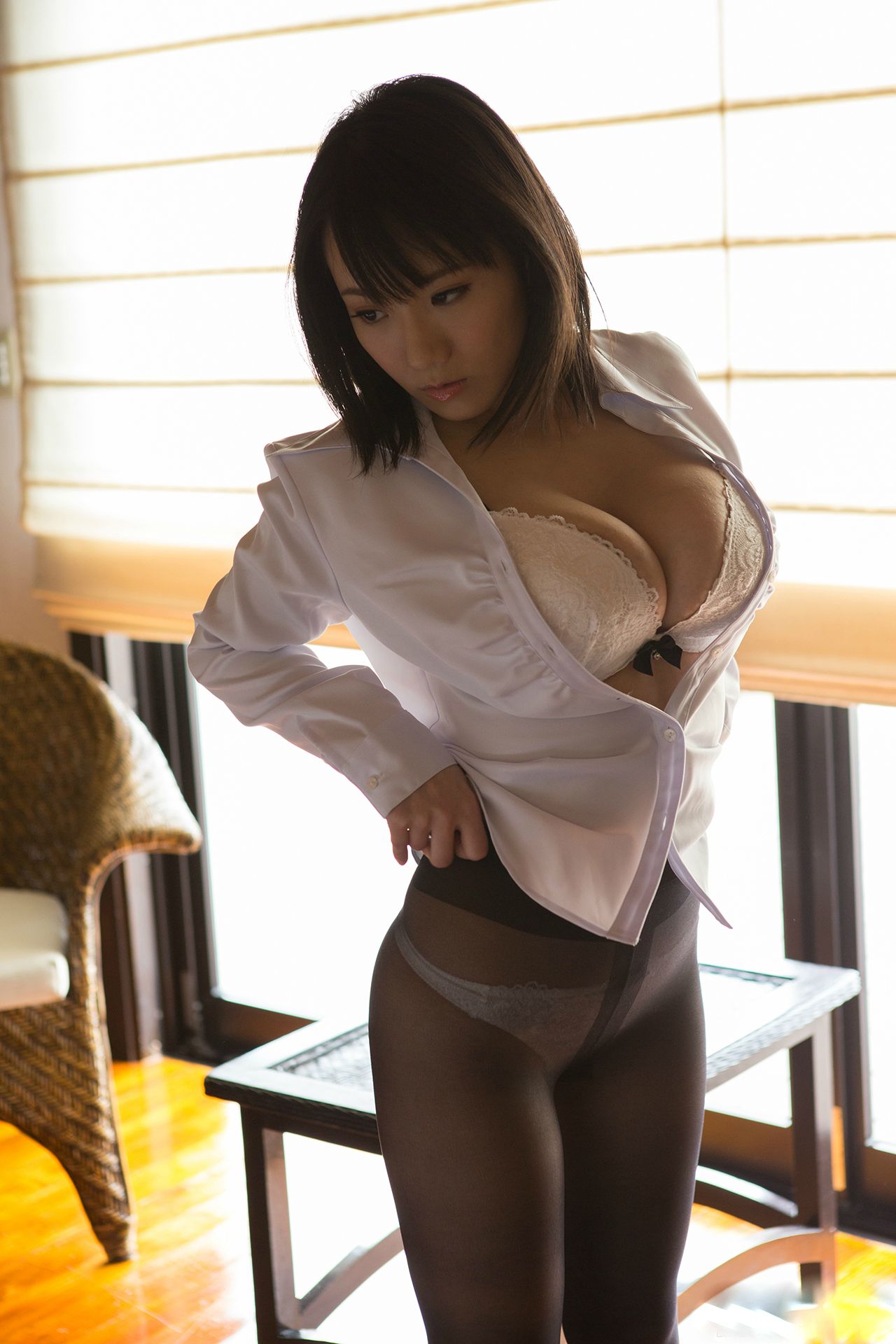 source: 2nee.org/uploads/23395/1472254383_ILTUIUN.jpeg