source: i.pinimg.com/originals/b9/6b/b9/b96bb9f0078c415f99566966d6f4332b.jpg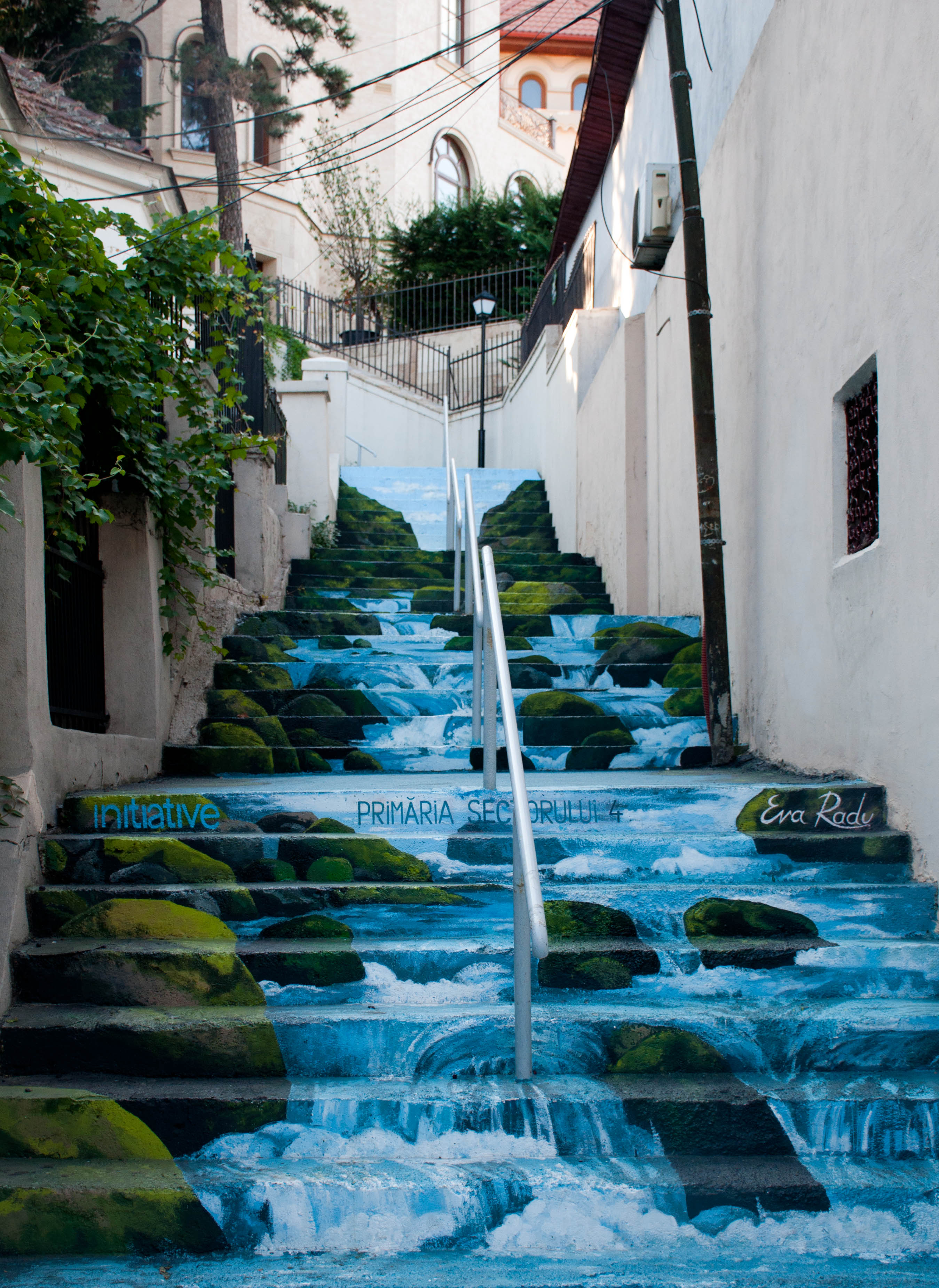 source: www.europe-autos.com/wp-content/uploads/2016/06/Xenofon-Street-Bucharest.jpg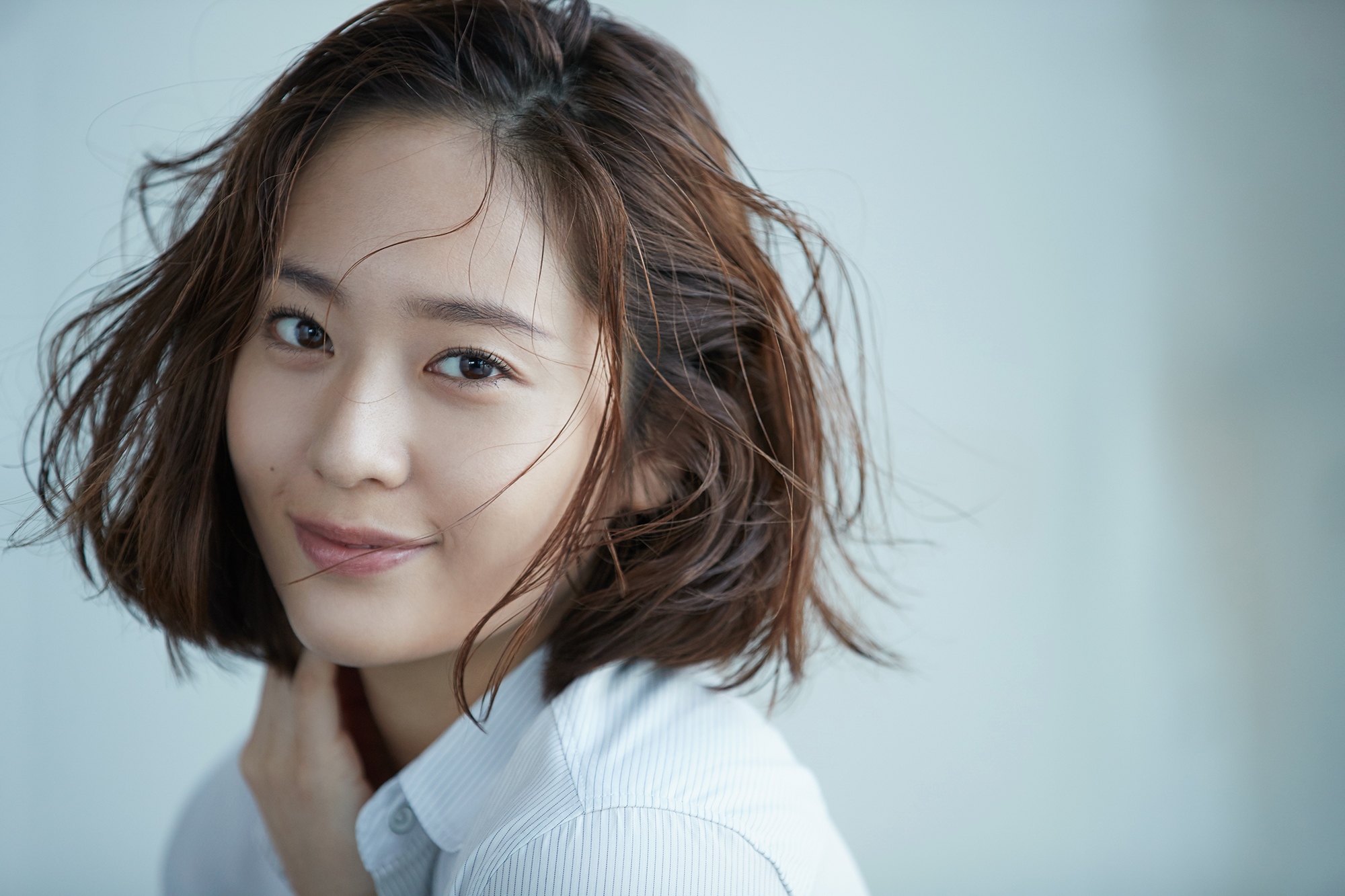 source: farm5.staticflickr.com/4624/40167055692_b3a841f7c8_o.jpg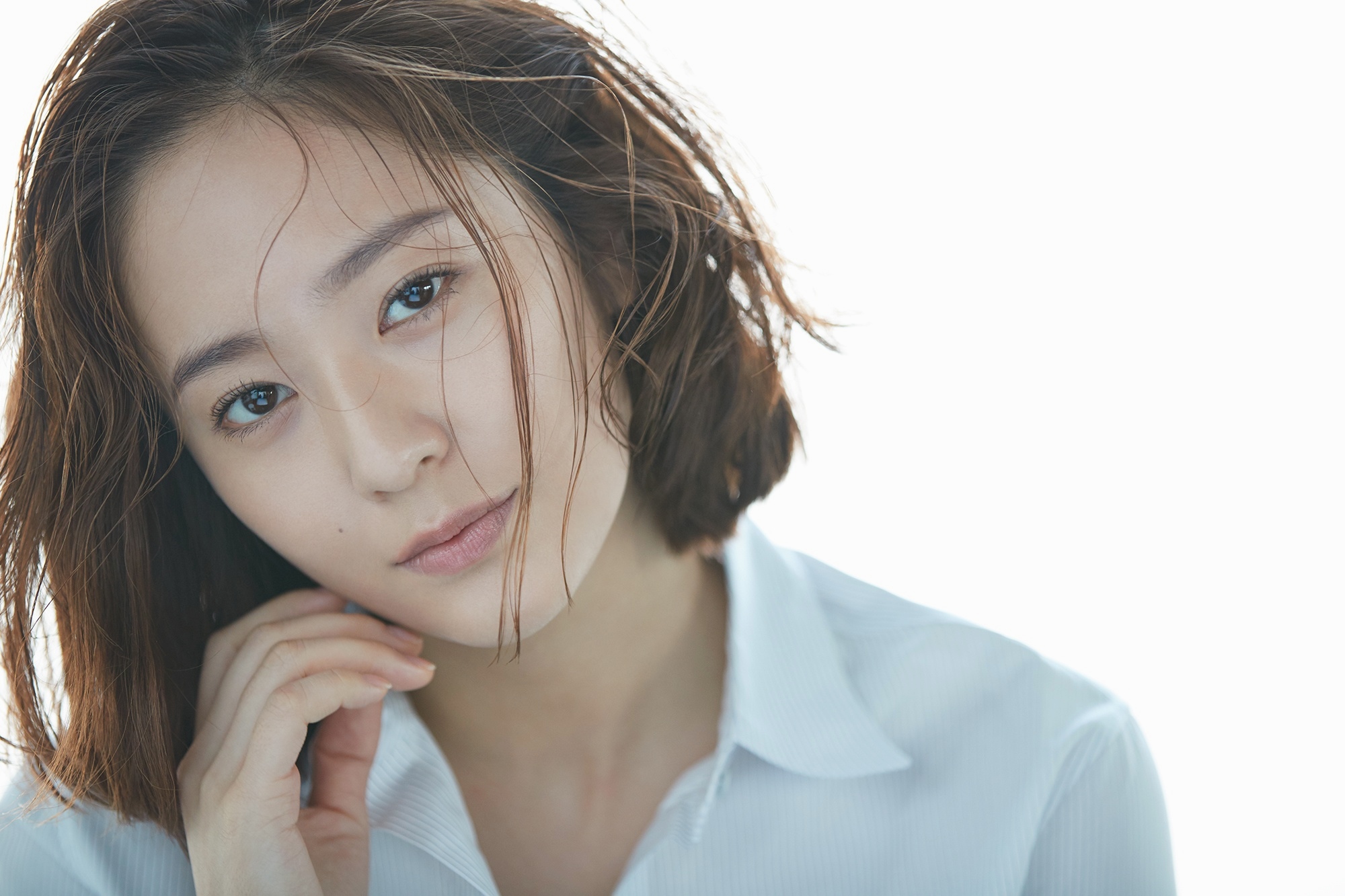 source: farm5.staticflickr.com/4711/40167055662_83631da4fc_o.jpg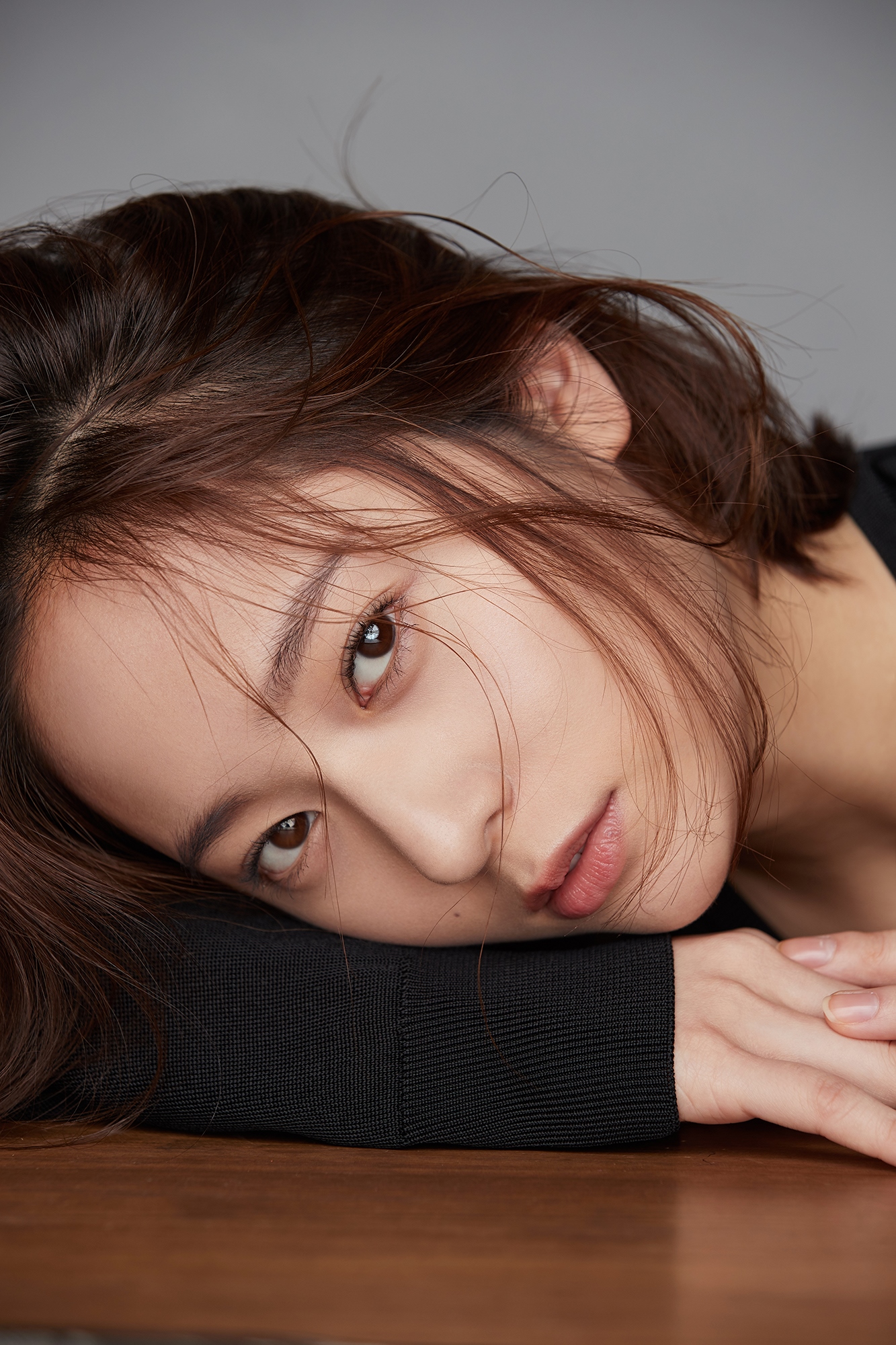 source: farm5.staticflickr.com/4629/40167055992_b91c26f48d_o.jpg
가수에서 배우로,
네가지 없어 보이는 외모지만 차가운 아름다움을 간직한…
그래서 더더욱 마음에 남는 크리스탈(정수정), 그녀의 변신은 차가운 열정에 가깝다.
From singer to actor,
It looks like it does not look cheap, but it has a cool beauty.
So she is more like a crystal, and her transformation is like a cold passion.
#가수 #배우 #감빵생활 #크리스탈 #singer #Korean #beauty #stairs #nature #see #정수정 #슬기로운 #actress #stylish #열정 #변신