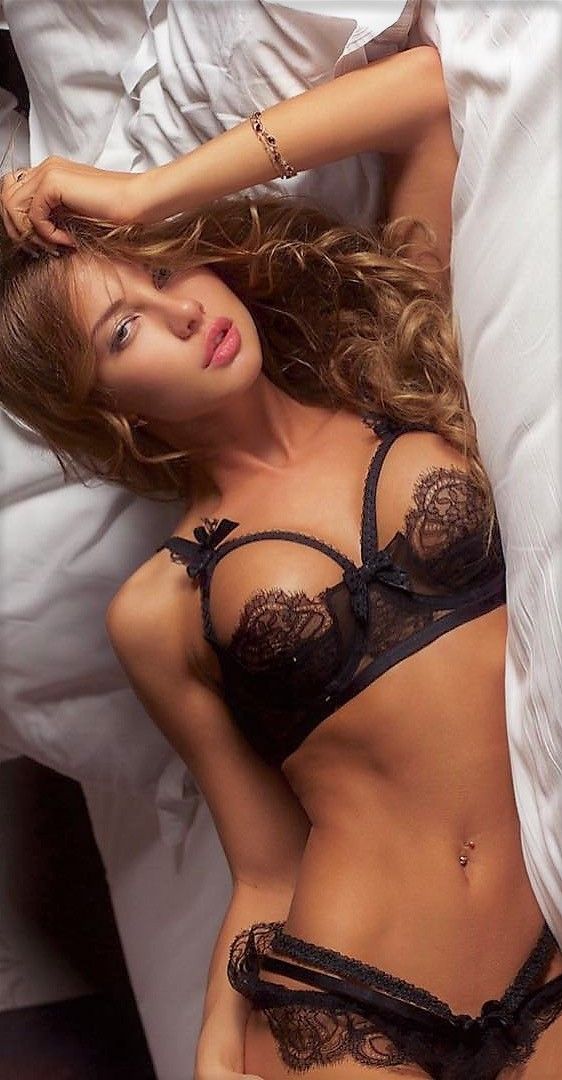 source: i.pinimg.com/736x/9c/cf/6f/9ccf6f47c0c07fd0d3472751db510816.jpg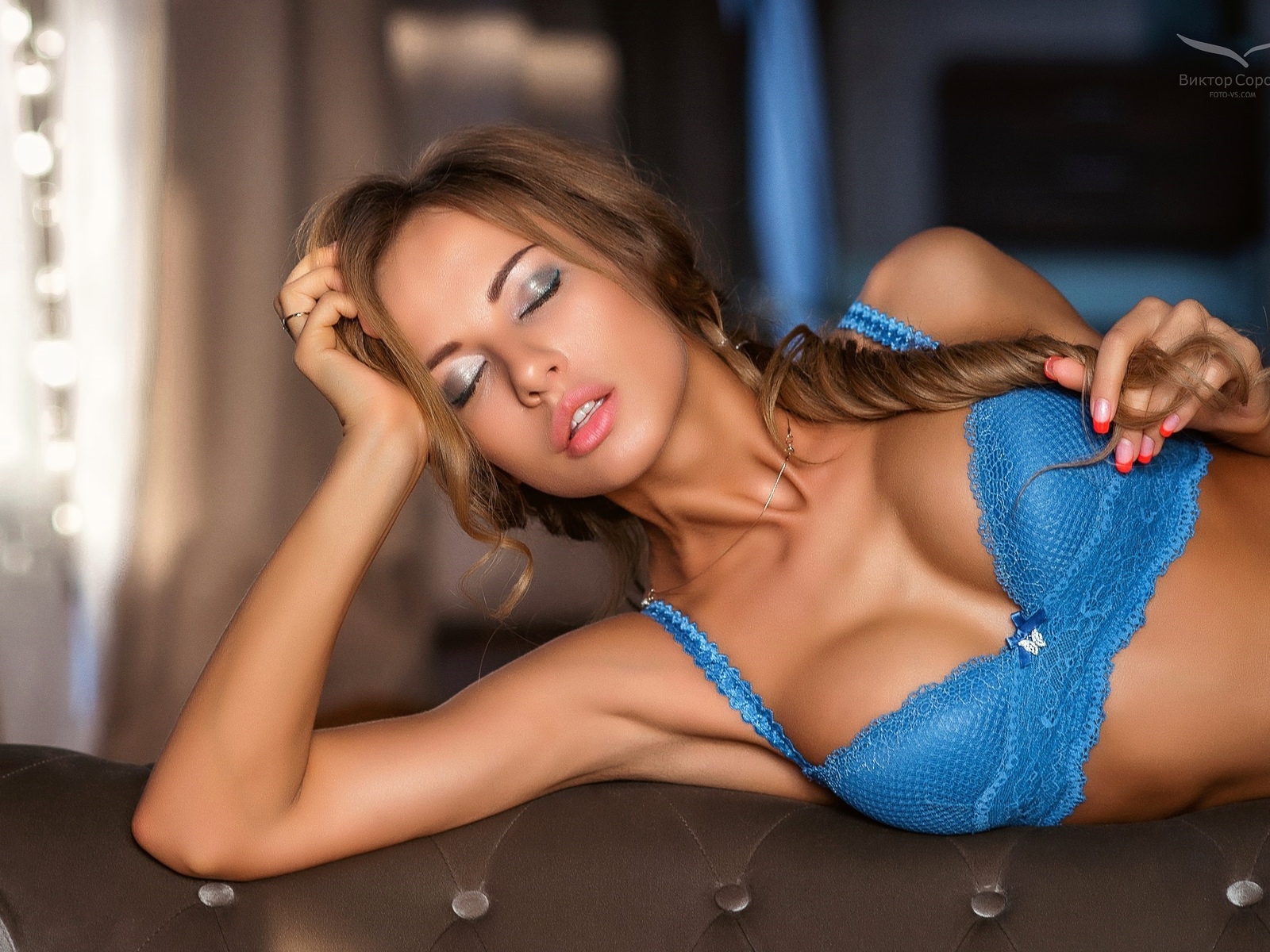 source: www.fonstola.ru/pic/201603/1600×1200/fonstola.ru-224387.jpg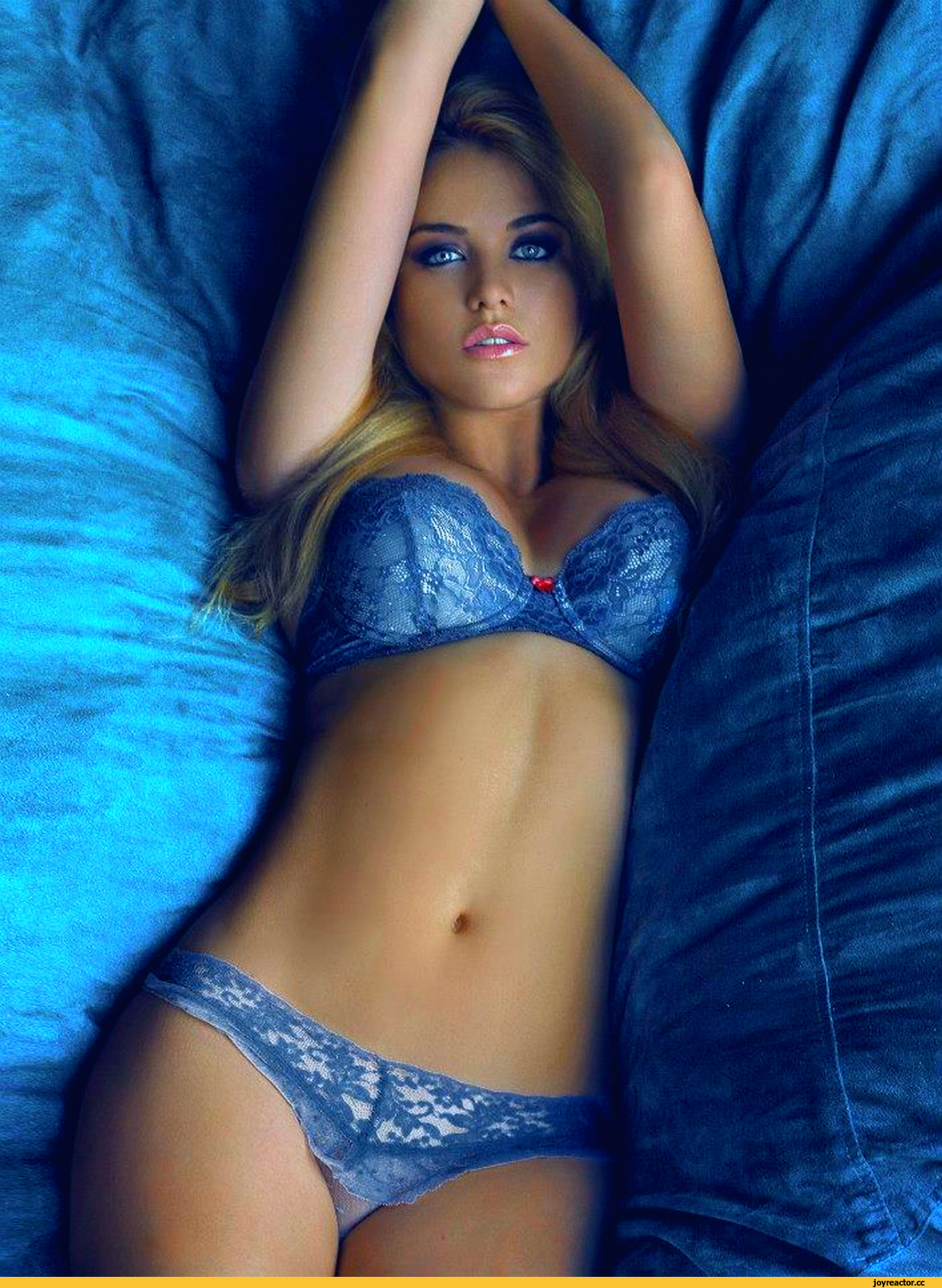 source: avatars.mds.yandex.net/get-pdb/1352825/a0d907c0-86c9-4ec6-bce6-4ae1c5db446a/orig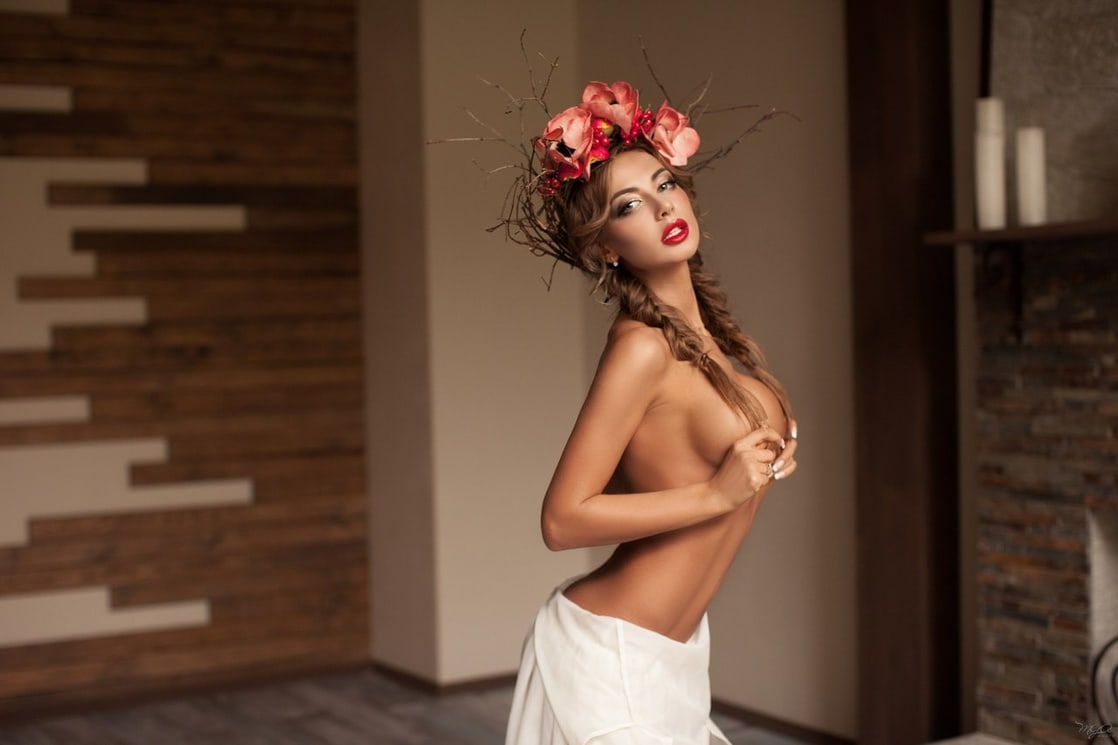 source: ilarge.lisimg.com/image/13685591/1118full-katerina-rubinovich.jpg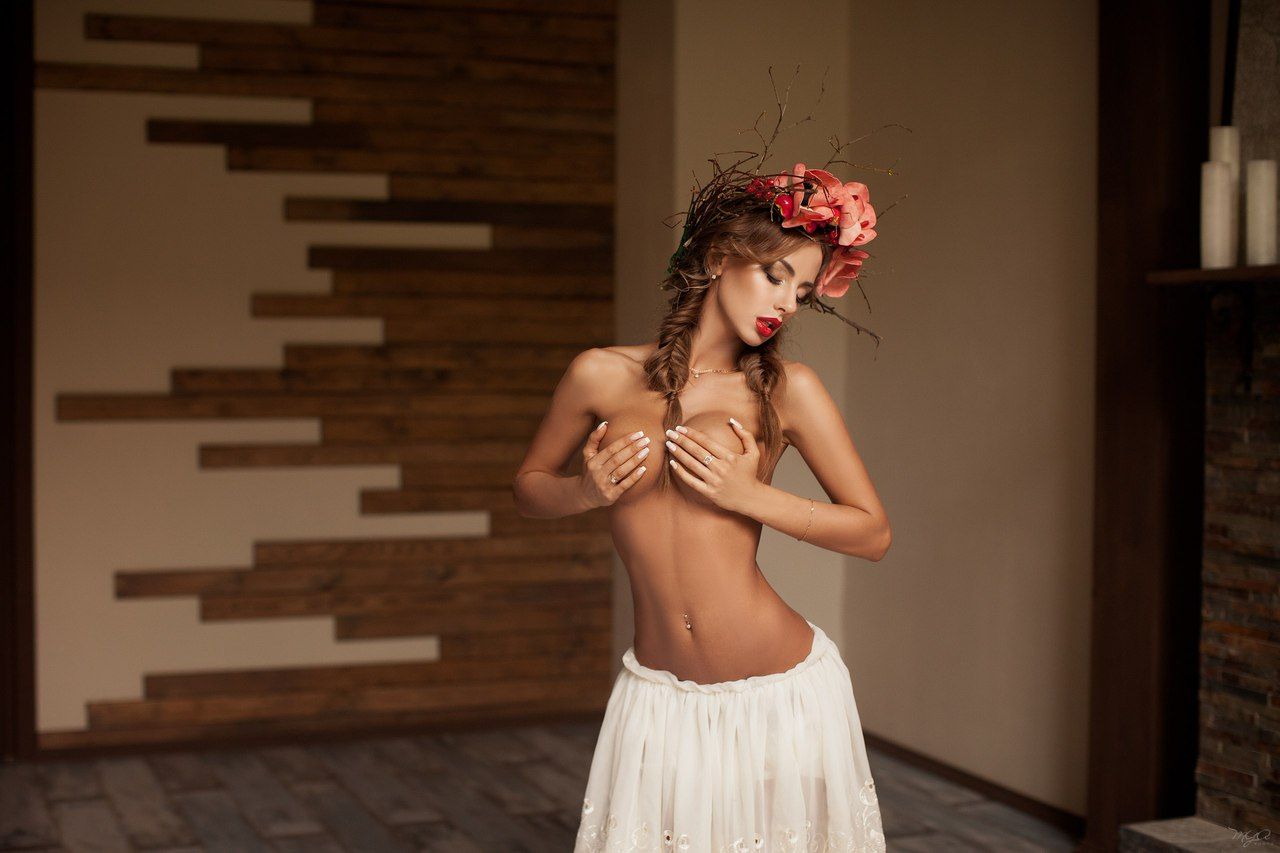 source: i.pinimg.com/originals/42/6a/2a/426a2af718e2d545011d347dbc2c166a.jpg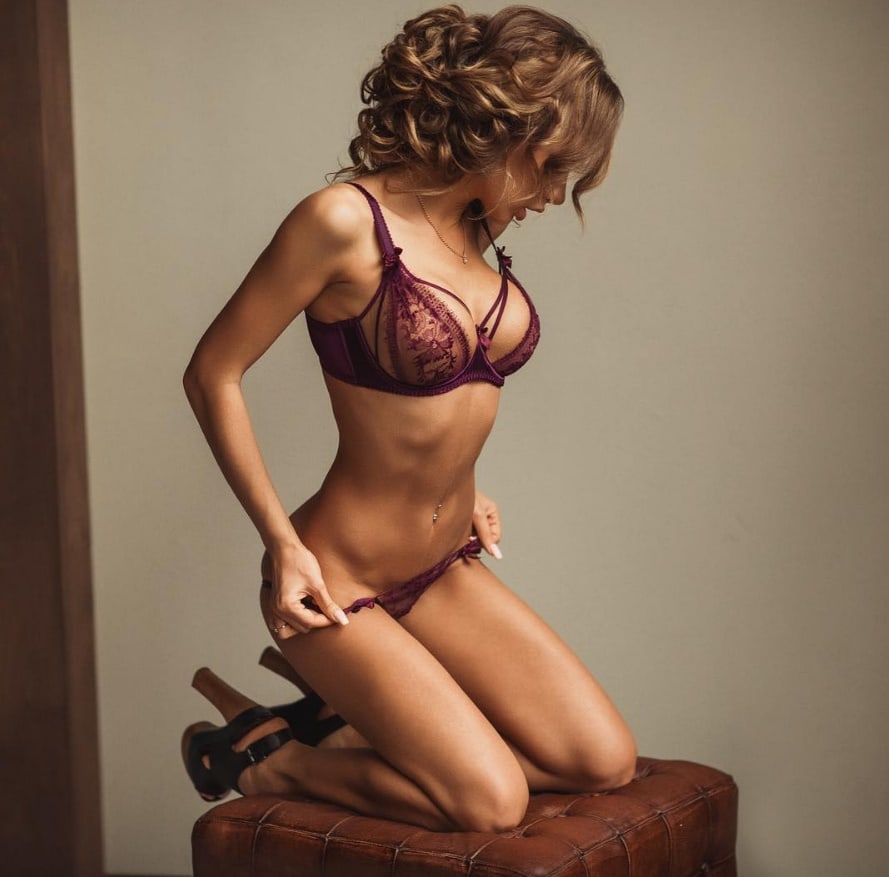 source: ilarge.lisimg.com/image/14505641/889full-katerina-rubinovich.jpg
간만에 영화 몇 편을 봤다.
수작(秀作 )이나 명작이라기보다 정신의 군것질하듯 마음의 허기를 메워줄 만한 것들이었다.
그렇게 몰두하다 눈물이 고이는 것을 느꼈다.
고인 눈물은 느리지만 오랜동안 뺨으로 흘러내렸다.
건조한 일상(日常)을 닮아 밍밍한 인생이 처량해보였고 가치없이 시간을 낭비하는 데에 모멸감 따위가 마음을 괴롭혔다.
감기에 걸려 코를 풀면 누런 콧물이 후회처럼 나온다.
내 꺼라고 여겼던 인생에 과연 내가 주인이었던 적이 몇 번이나 존재하는지 한참이나 생각해봐야 할 거 같다.
I watched some movies in the tide.
It was something that would fill the hunger of mind as if it were a soulfulness of spirit rather than a masterpiece.
I felt so tired I was so immersed.
The tears of the deceased are slow, but they have flowed down to the cheeks for a long time.
My life, which resembled dry daily life, seemed miserable and wasted my time without value, and I was troubled by the insult.
If you catch your nose when you catch a cold, you have a runny nose like regret.
In my life I thought I should think about how many times I was the owner.