말이 필요없는 여인네다.
그래, 이 이미지로 정말 여인네가 된 듯 하다.
이때까지는 '흉부가 대단'한 여자였다면 이제부터는 '여인'이 된 것같다.
보기가 좋아 올려본다.
It is a woman who does not need words.
Yes, this image really seems to be a woman.
Until this time, if the 'chest was a great girl', it seems to be a 'woman' from now on.
Looks good and looks up.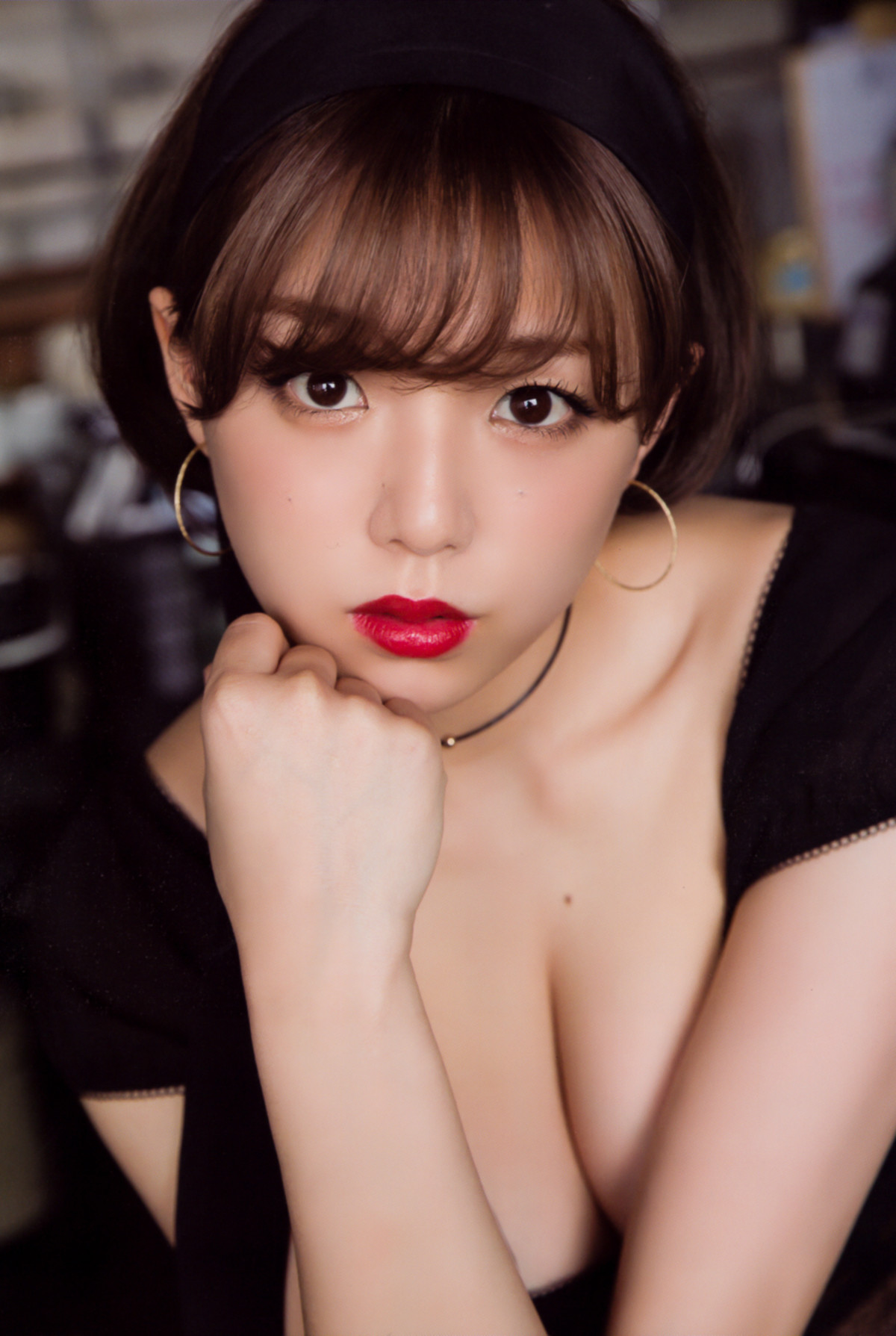 source: memestatic.fjcdn.com/pictures/Shinozaki_0d2828_6498432.jpg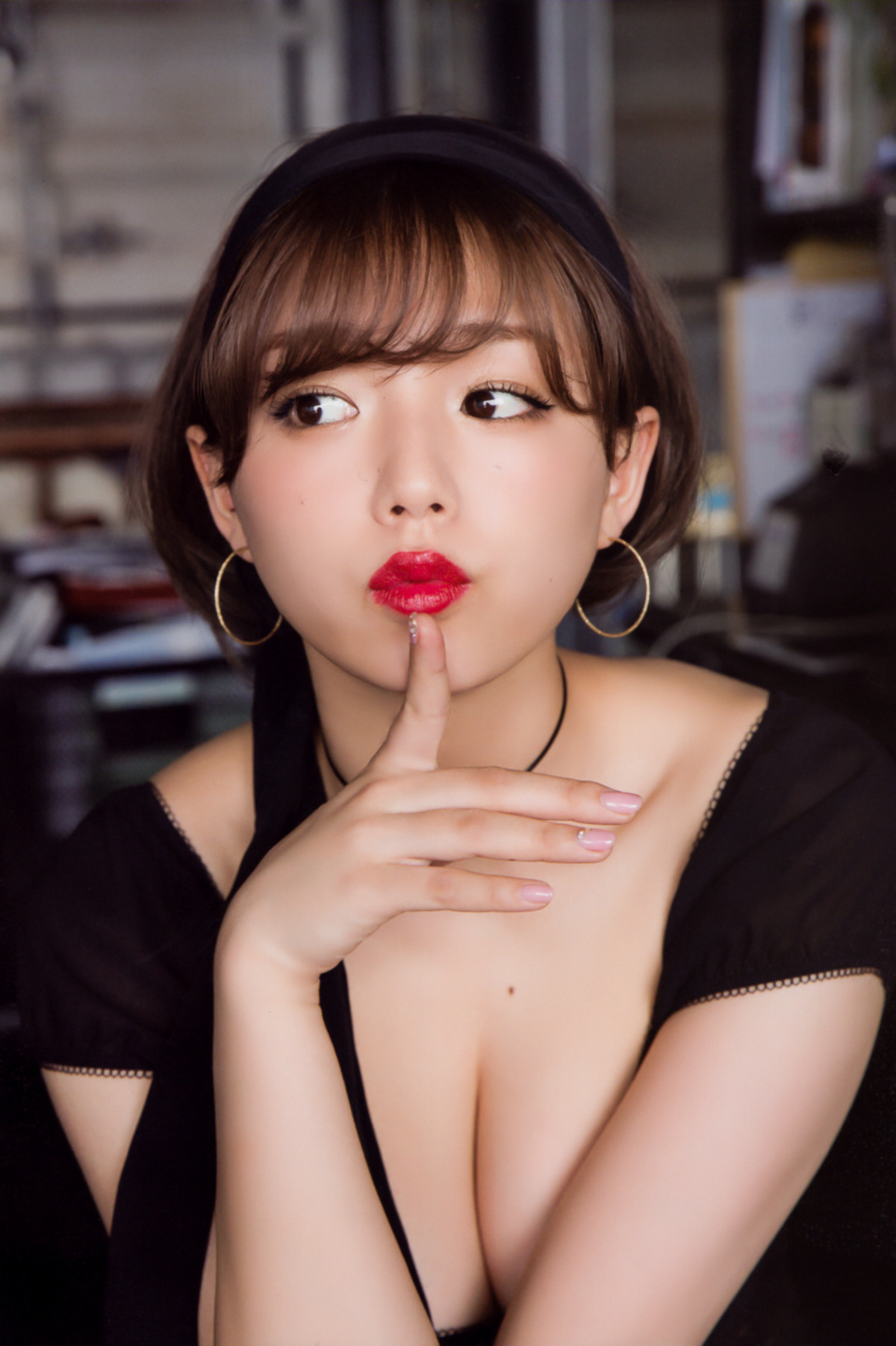 source: memestatic.fjcdn.com/pictures/Shinozaki_9a8373_6498432.jpg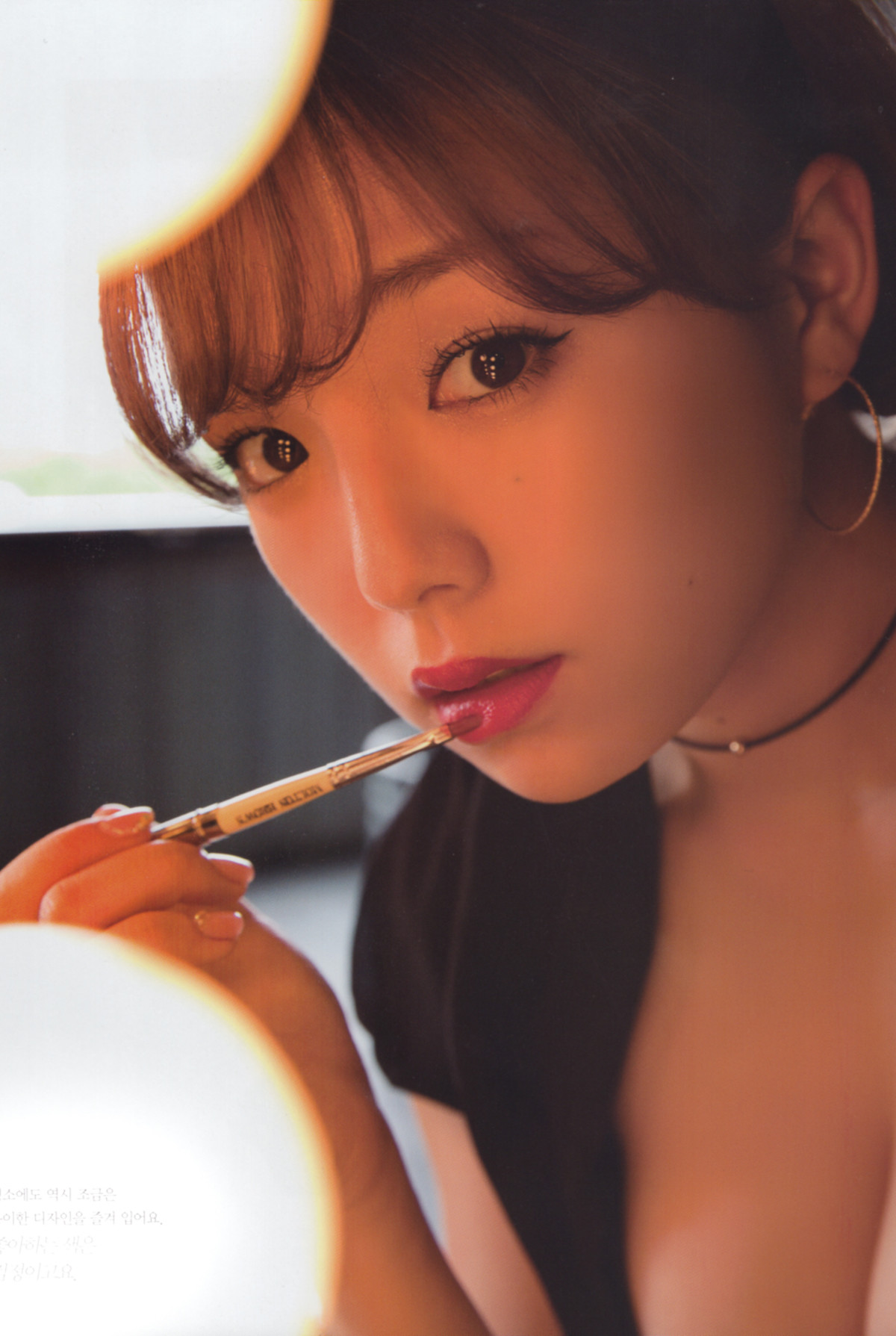 source: memestatic.fjcdn.com/pictures/Shinozaki_18d655_6498432.jpg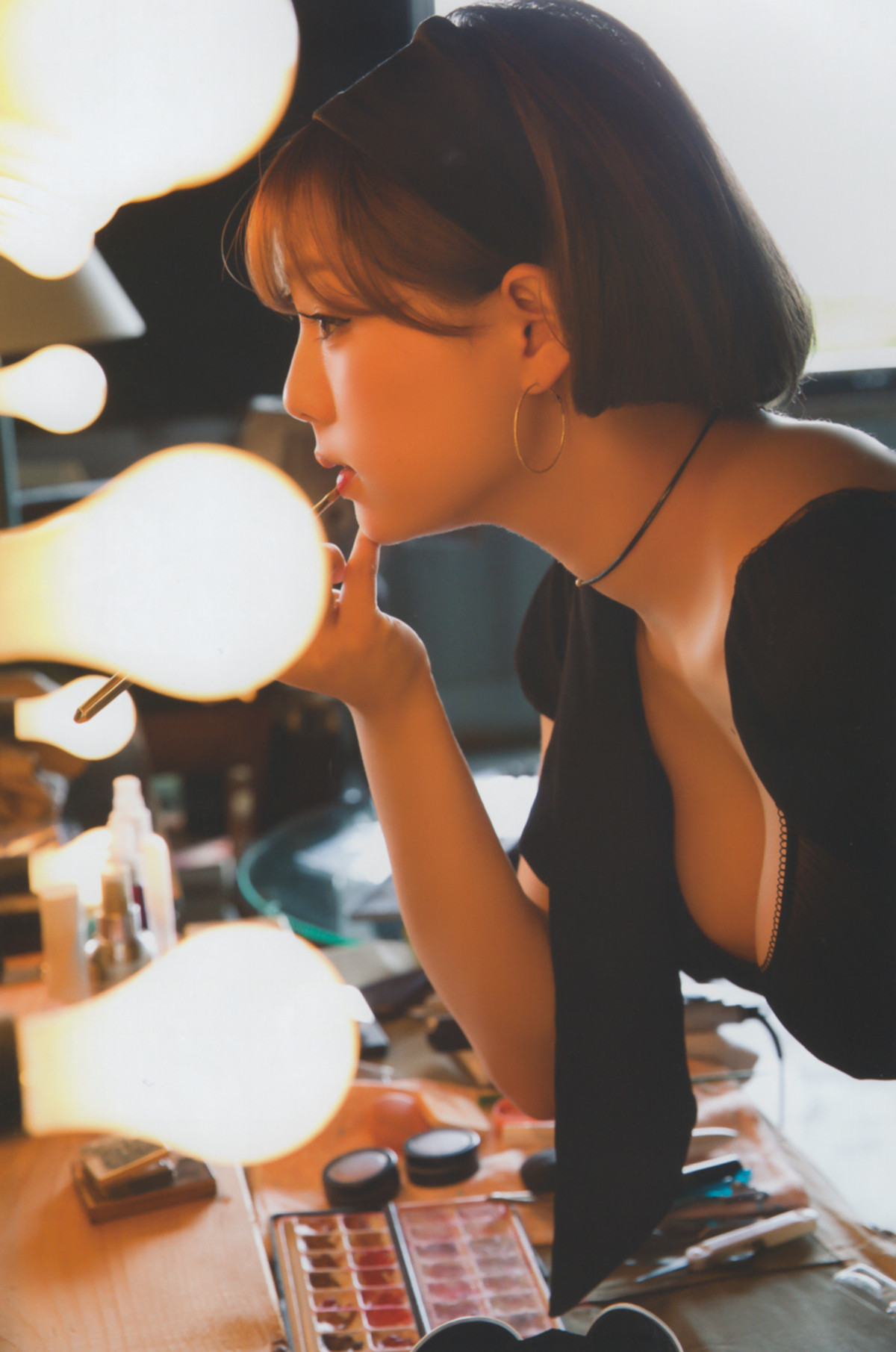 source: memestatic.fjcdn.com/pictures/Shinozaki_d61890_6498432.jpg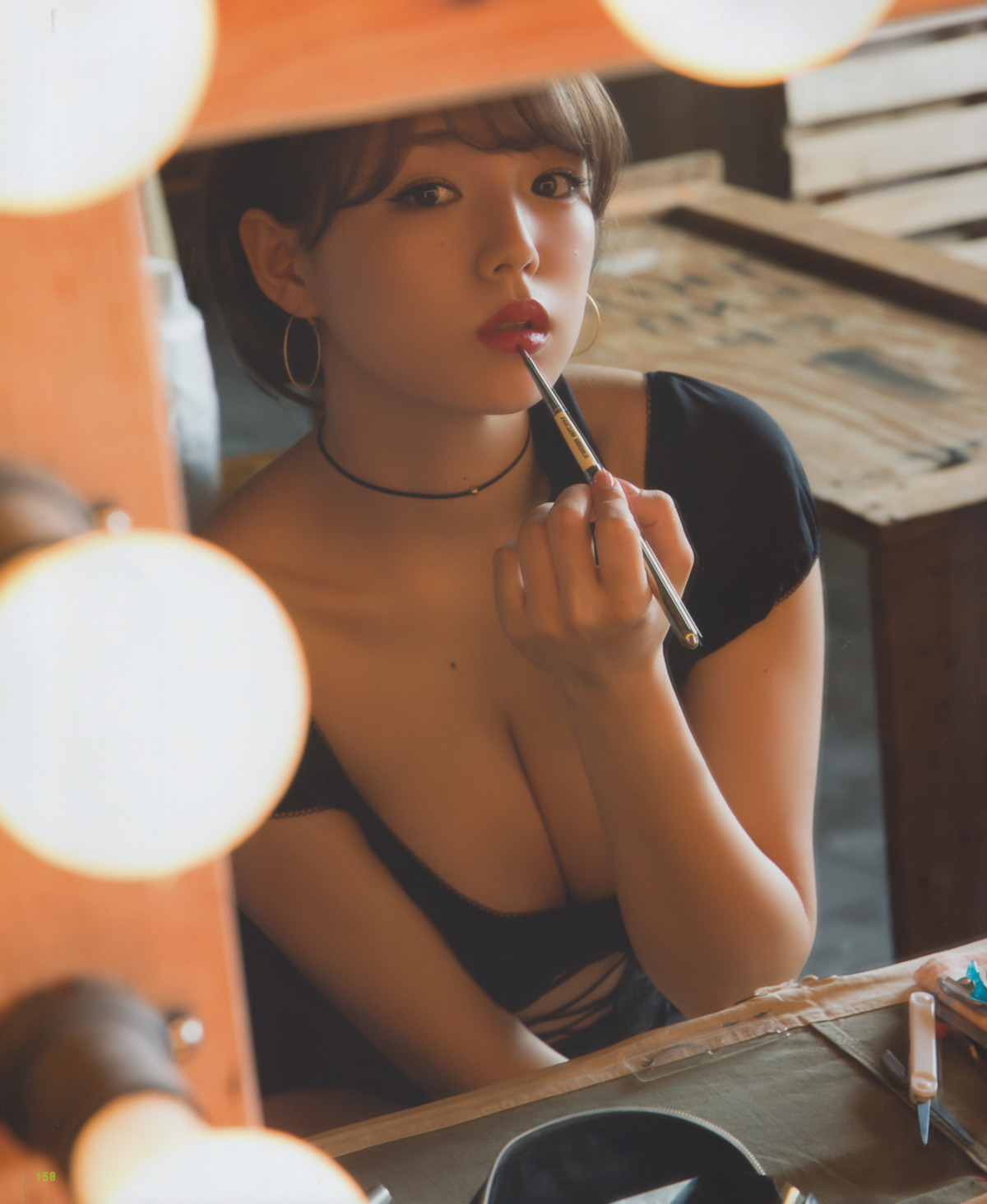 source: memestatic.fjcdn.com/pictures/Shinozaki_494ef6_6498432.jpg